If you're in the market for a car in the Houston, TX area, consider one of our certified pre-owned Subaru cars from us here at Gillman Subaru Southwest. We guarantee our Subaru vehicles will keep you on the road for years to come with our 152-inspection and warranty options. Begin your certified pre-owned search today by browsing our inventory below or stop by our Subaru dealer near Sugar Land, TX to check out our certified pre-owned cars in person. If you have any questions through your certified pre-owned search process, contact us by phone at (888) 712-3364 or use the contact form to the right.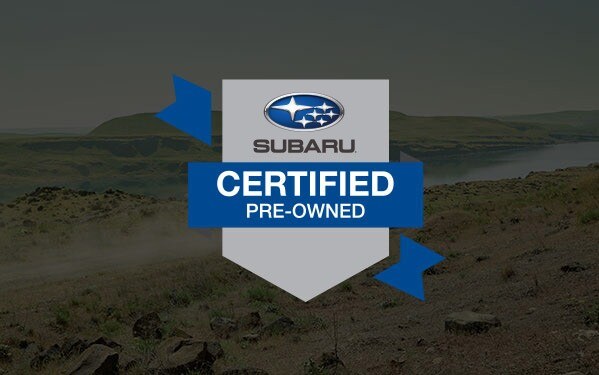 152-Point Inspection

Each certified pre-owned vehicle at
Gillman Subaru Southwest in Houston
receives a 152-point safety inspection, where anything that doesn't meet our high standards is repaired or replaced. From brake pads to tire tread depth, our inspections are extensive and performed by genuine Subaru technicians. When you purchase a
certfied pre-owned Subaru
, you'll get a complete report of the inspection. These vehicles offer a great value and piece of mind
.

100,000 Miles Worry-Free
If you want more protection above and beyond your standard CPO Powertrain coverage, there are 2 optional upgrade plans available.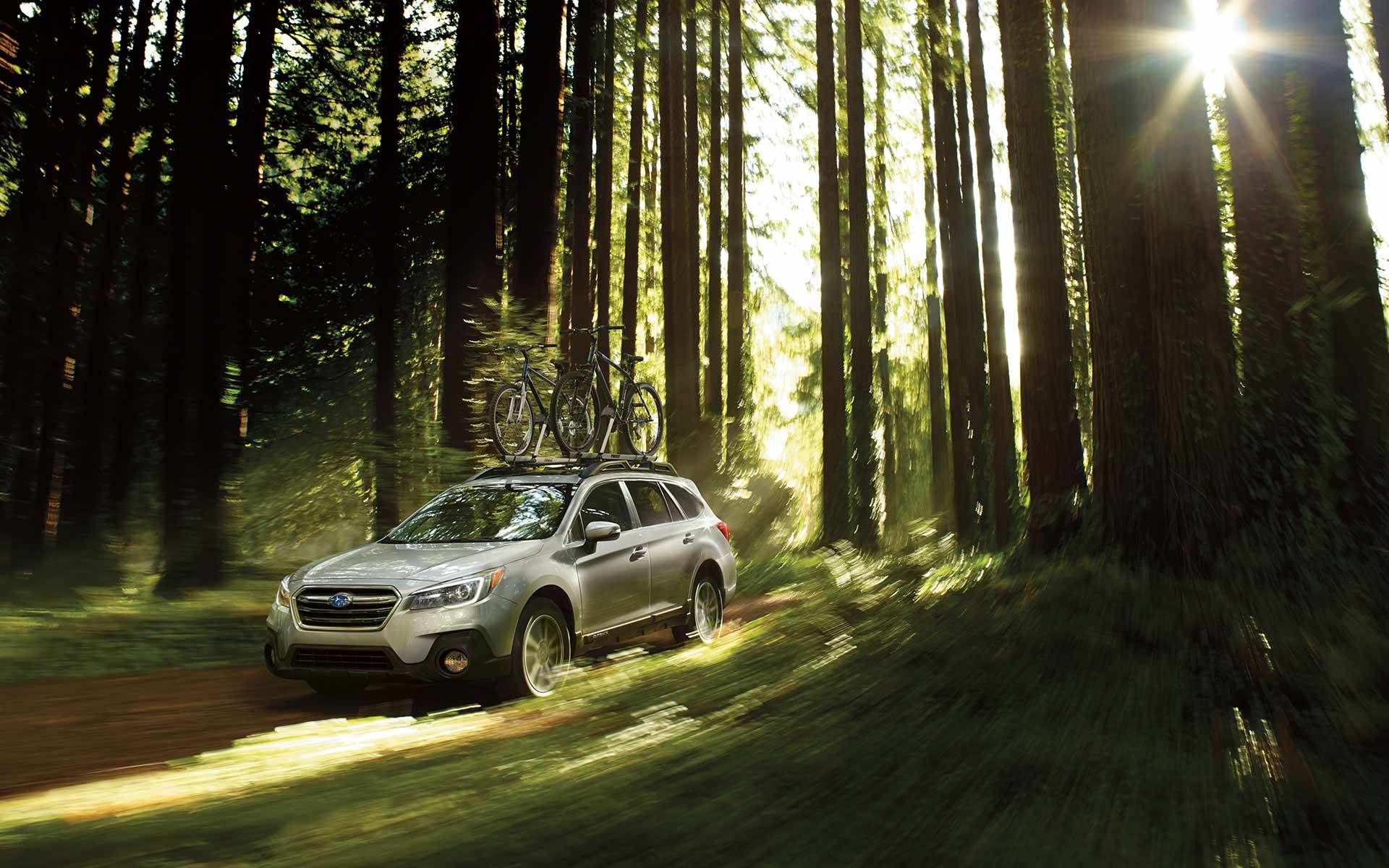 Option 1
7 year or 100,000 Miles CPO "Classic" Wrap-around plan
with Roadside Assistance
Classic plans cover nearly 1000 parts in all major component areas, including engine, transmission, drivetrains, front suspension, steering, brakes, electrical, cooling and fuel systems and air conditioning. Also, provides towing and rental car reimbursement for covered repairs.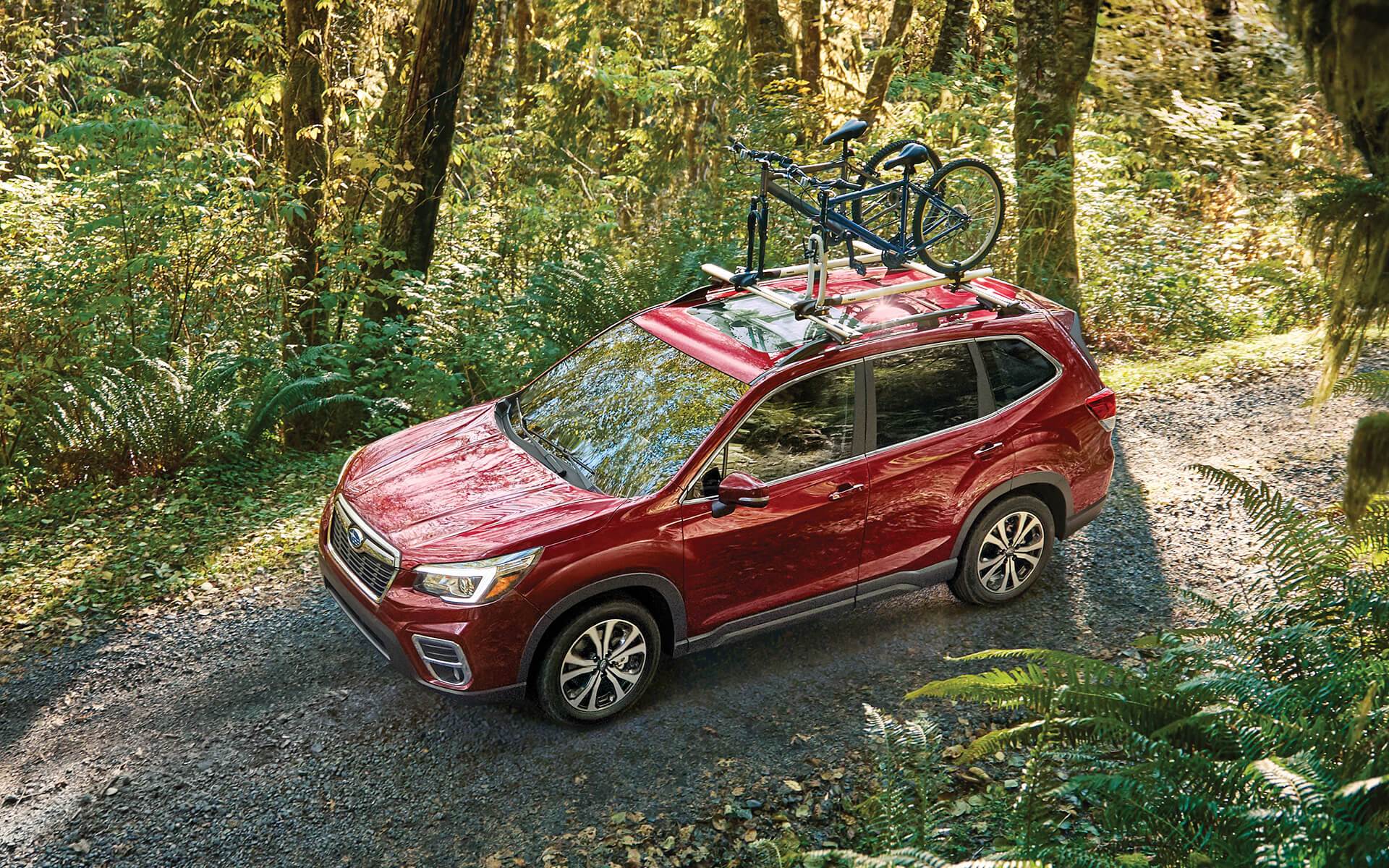 Option 2
7 year or 100,000 Miles CPO "Gold Plus" Wrap around plan
with Roadside Assistance
Gold Plus plans include all Classic plan coverage plus hundreds more parts. In fact they provide essentially the same "bumper-to-bumper" coverage as the basic factory warranty. Only a few maintenance items and body parts are not covered. The Gold Plus plan also reimburses for lodging and meals when a breakdown interrupts your out-of-town travel, and includes road hazard tire protection, computerized trip routing, dealer locator service and travel assistance.