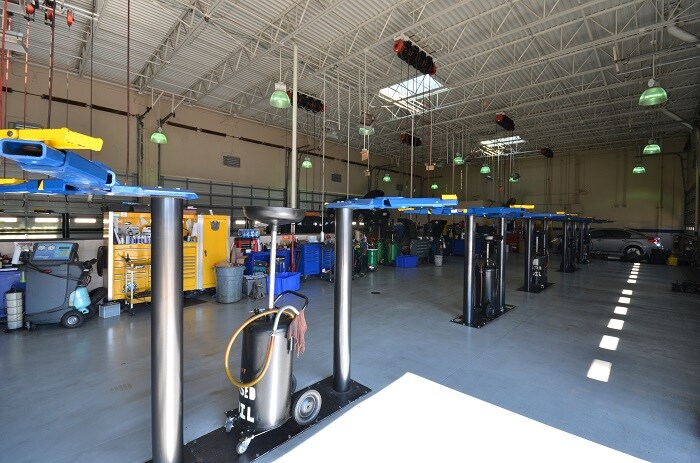 Auto Repair in Houston - Gillman Subaru Southwest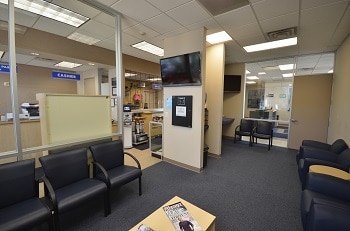 Driving through the Houston streets and highways across the greater southwestern Texas region can be a bit overwhelming at times. With accidents lurking at the most unexpected times, it's important to keep your Subaru in the best condition you can throughout its lifespan. Our team of expert mechanics here in the service center has proven experience when it comes to keeping the longest running vehicles in the country on the road for just a little bit longer, and they're more than happy to work with each customer to keep you behind the wheel where you belong.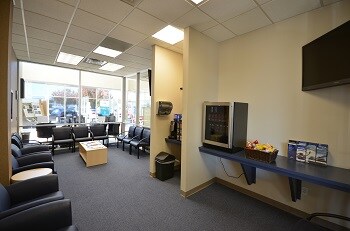 From our dealership at 10575 W Sam Houston Parkway S we're have been properly identifying and repairing the issues of local Subaru drivers for over 75 years. Our experience with models such as the Subaru WRX, as well as the wide selection of our new inventory, have both made it easy to stay on top of engine problems and part replacements. In regards to the latter, we're proud to offer parts straight from Subaru rather than a third-party - which guarantees that your vehicle will be in its best condition since the day you drove it off the lot after every service appointment.
Are you in need of service or a replacement part for your prized Subaru model? Make the drive to meet with a member of our service team will keep you coming back to Gillman Subaru Southwest every time you need maintenance! Stop in during the day, Monday through Saturday, or give us a call at (877) 867-1582 to take advantage of our top-notch service!