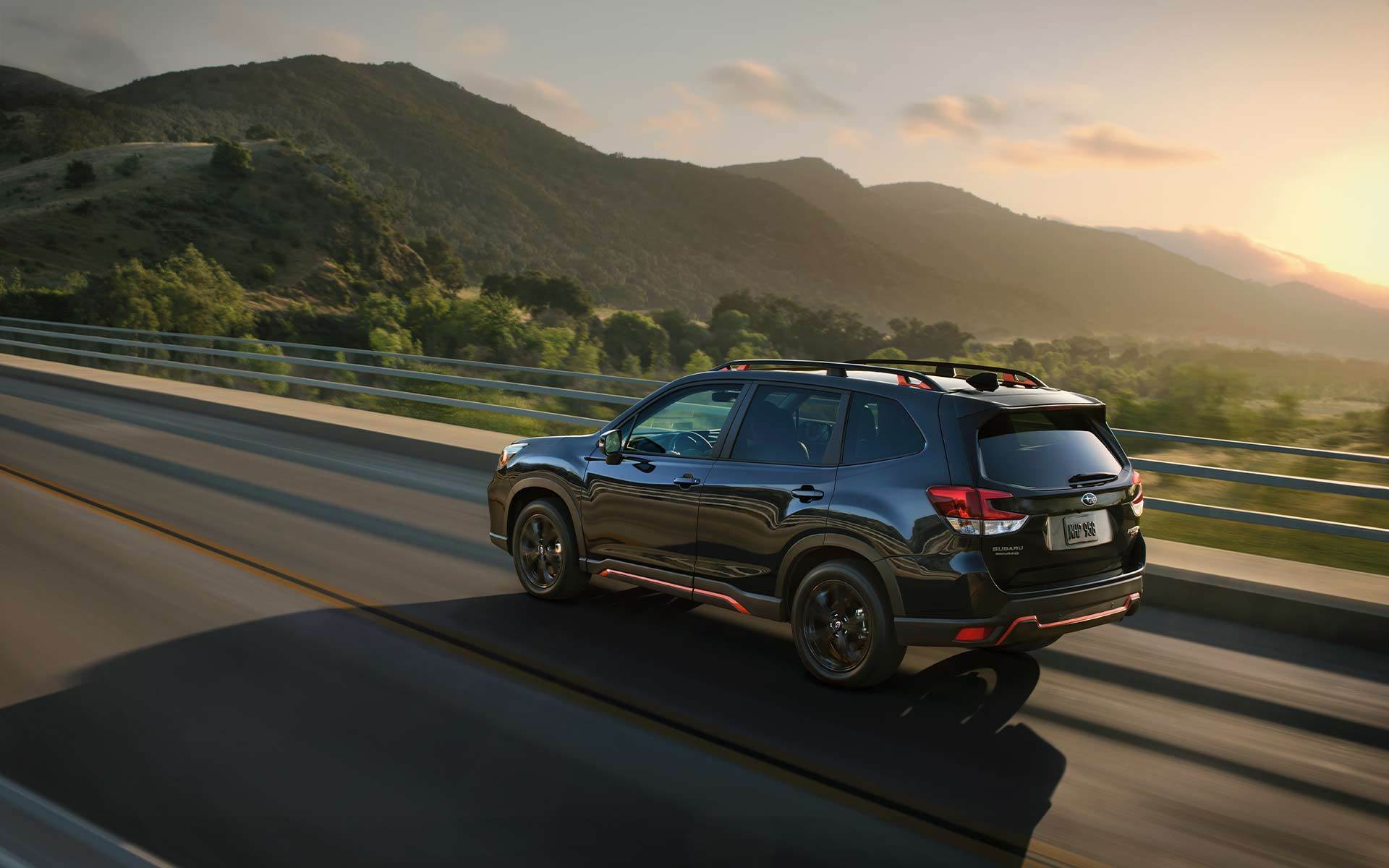 The release of the 2021 versions of driver-favorite Subaru SUVs such as the Subaru Forester and Subaru Ascent has some people looking even further into the future. Subaru is not the type of automaker to rest on its laurels and release the same vehicles year after year. Instead, it is constantly innovating, coming up with new technologies and new Subaru SUV models. Here is what we know about upcoming Subaru SUVs.
All-Electric Subaru SUV
Many industry experts agree that the future will see many more all-electric vehicles, with Subaru playing a huge role in the innovation.
According to Subaru President and CEO Tom Doll, the automaker will be releasing an all-electric SUV that will hopefully be ready for the 2022 model year. Developed in collaboration with another big automaker, there are not many known details about this SUV, but it will be the first entirely electric vehicle from Subaru.
What we do know is that the all-electric SUV will be around the same size as the Subaru Forester, and it might offer a front-wheel-drive model with one motor and an all-wheel-drive variant with two motors. In order for the upcoming SUV to properly fit in with the Subaru brand, it will need to be off-road-ready, durable, and capable of handling anything that's thrown at it.
New Off-Road Package
In other upcoming Subaru news, Subaru crossover SUVs will be getting new off-road-focused Wilderness trims. Of course, Subaru SUVs are already excellent off-roaders, so we cannot wait to see what the automaker comes up with to improve them even further.
The future of Subaru vehicles is ever-changing, so we invite you to stop in to Gillman Subaru Southwest for more information.