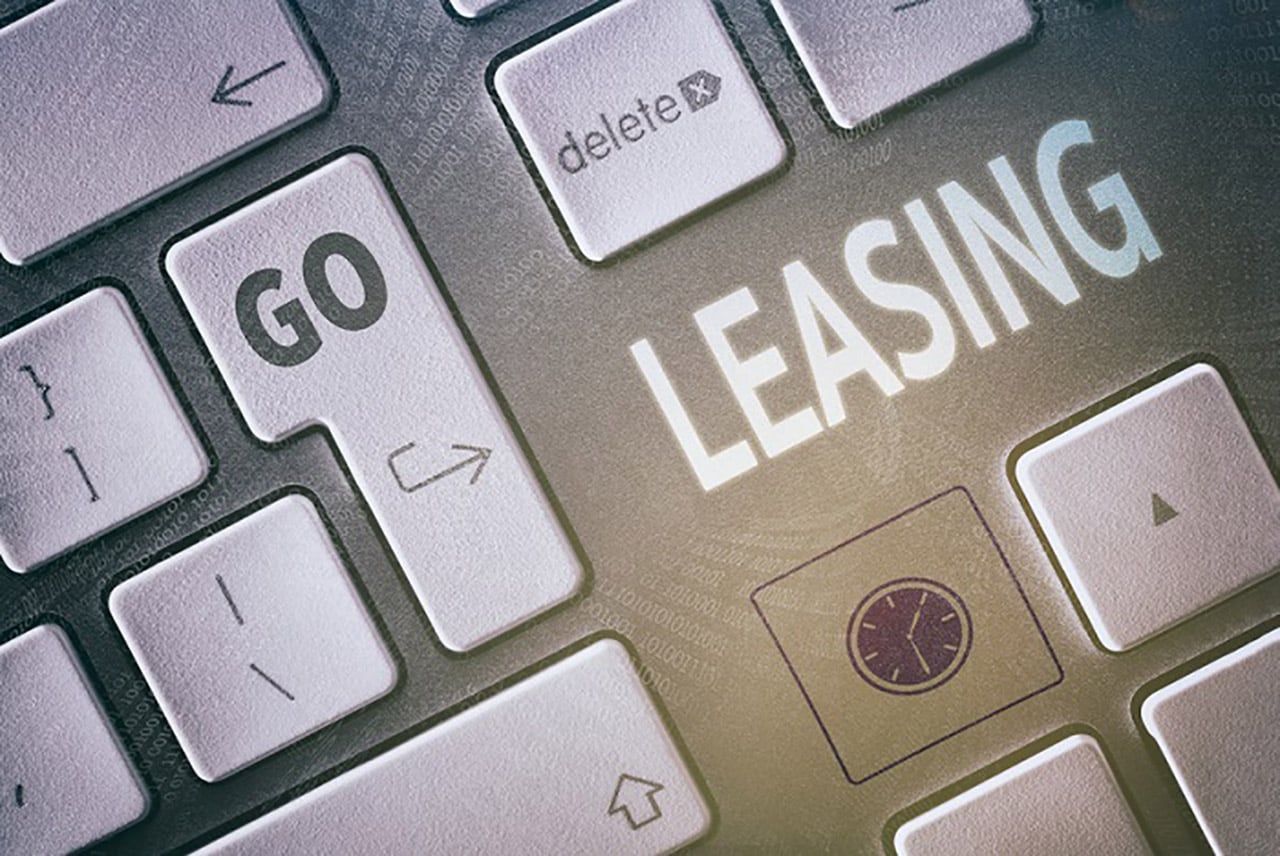 Leasing a Subaru car is becoming an increasingly popular option for Sugarland, TX-area drivers who want to drive the latest Subaru vehicles without the commitment that goes along with buying. However, if you're new to leasing, the jargon and differences compared with buying can cause some confusion. Here at Gillman Subaru Southwest, our dealers would like to answer your frequently asked questions about a Subaru lease.
Commonly Asked Leasing Questions
Can leasing be a better deal than buying? One of the first questions that people often ask is whether leasing or buying is a better deal, financially. While the answer to this question will often come down to your personal situation, as leasing often comes with lower monthly payments than buying does.
How long does my lease last? Each lease has a different length, but the most common lengths for leases are 24 months and 36 months.
Do leases have mileage restrictions? Car leases often come with the stipulation that you will be charged extra fees if you exceed a certain specified mileage.
What kind of cars can be leased? Virtually any Subaru car on our lot can be leased. Whether you're looking for a SUV like the 2021 Subaru Ascent, a wagon like the 2021 Subaru Forester, or something else, you can lease it.
What happens at the end of the lease? At lease end, you have three choices- 1) you can return the lease to our dealership and drive off in a new Subaru car, 2) purchase the vehicle outright, or 3) return it and walk away.
To learn more about the car leasing process, talk to a friendly finance representative at Gillman Subaru Southwest.