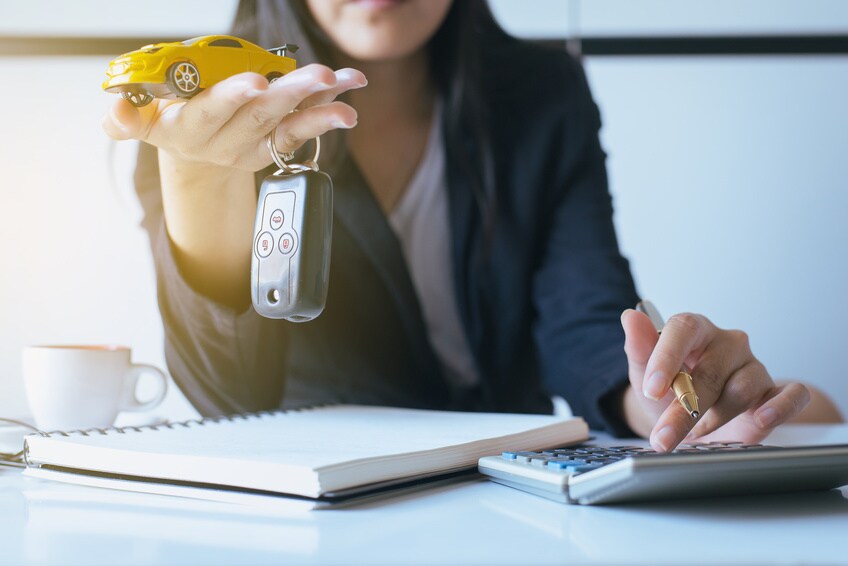 Getting a car loan doesn't have to be stressful. The Subaru finance experts here at Gillman Subaru Southwest are ready to answer any questions you have about securing a new loan and driving away in that new Subaru model you've had your eye on.
Can I Finance a Pre-Owned Car?
Maybe you're not looking a brand new car. If you prefer used vehicles, can you still finance? The answer is yes! Some pre-owned vehicles, like certified pre-owned Subaru models, might even qualify for special financing offers. Our dealers can keep you updated on our latest promotions.
Should I Finance or Lease?
Financing and leasing both have their own benefits. Tell our dealers about how long you plan to keep your vehicle, how far you drive each month, and whether you're into customizing your car with accessories, and we might be able to tell you which option would be preferable for you.
What Determines my APR?
Your APR, or the interest rate on your loan, is chiefly determined by your credit history and how good you have been at paying your bills in a timely manner in the past. If you don't have the best credit history, don't worry. We work with a wide range of lenders to help drivers of all credit histories find the loans that work for them.
What's a Loan Term?
A loan term is how long you have to pay back your loan. The usual term these days is five years, but drivers can sometimes opt for a longer or shorter term. A shorter term means a bigger monthly payment, but less interest paid out over time. A longer loan term has the opposite results.
If you have any more questions about financing and auto loans, we're here to help. Visit our Subaru dealership in Houston, TX and see how easy it can be to finance that new 2021 Subaru Crosstrek that you've been looking for.