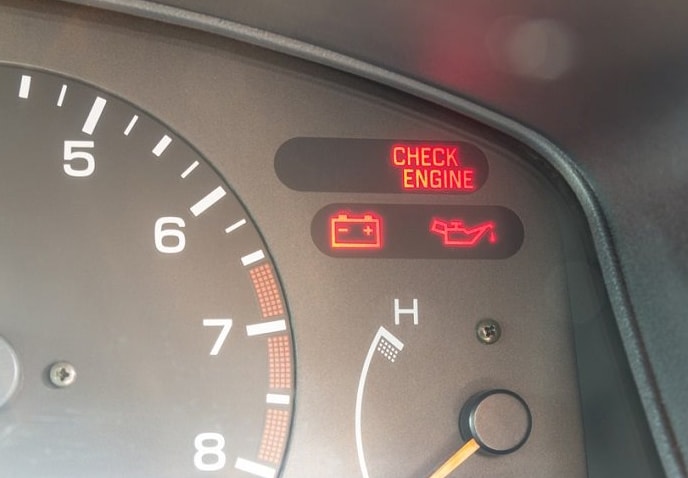 The engine is what keeps your Subaru car going. Engine maintenance is one of the most feared type of car maintenance by drivers near Houston, TX, thanks to its in-depth nature. However, with proper routine engine maintenance, you can avoid expensive repairs and keep your car running as smoothly as the day you got it. Here at our Subaru service center, our team of professional technicians are ready to get your car's engine into top condition. Here are some engine-related tips.
Engine Service Basics
Your car's engine is made of hundreds of high-temperature moving parts and electrical systems all working in harmony with each other. If one of these parts fails, it can cause the whole engine to malfunction, creating poor vehicle performance and efficiency.
The most common sign of a malfunctioning car engine is an oil leak. If you notice a puddle of oil in your garage, it is important to bring your Subaru car into our service center immediately. Oil leaks tend to be the result of neglected engine maintenance, and seal become hardened and can no longer protect against fluid leakage.
Engine Maintenance: What We Do
When you bring your Subaru car into our Subaru service center for an engine checkup or repair, we will typically look at the following components:
Ignition system
Ignition wires
Fuel pump
Water pump
Sensors
Additionally, after we check these parts of the engine, we will conduct the following repairs:
Inspection of all engine components
Air and fuel filter replacement where necessary
Spark plug replacement and wire inspection
Bring your Subaru car into our Gillman Subaru service center today for professional Subaru engine repair service.