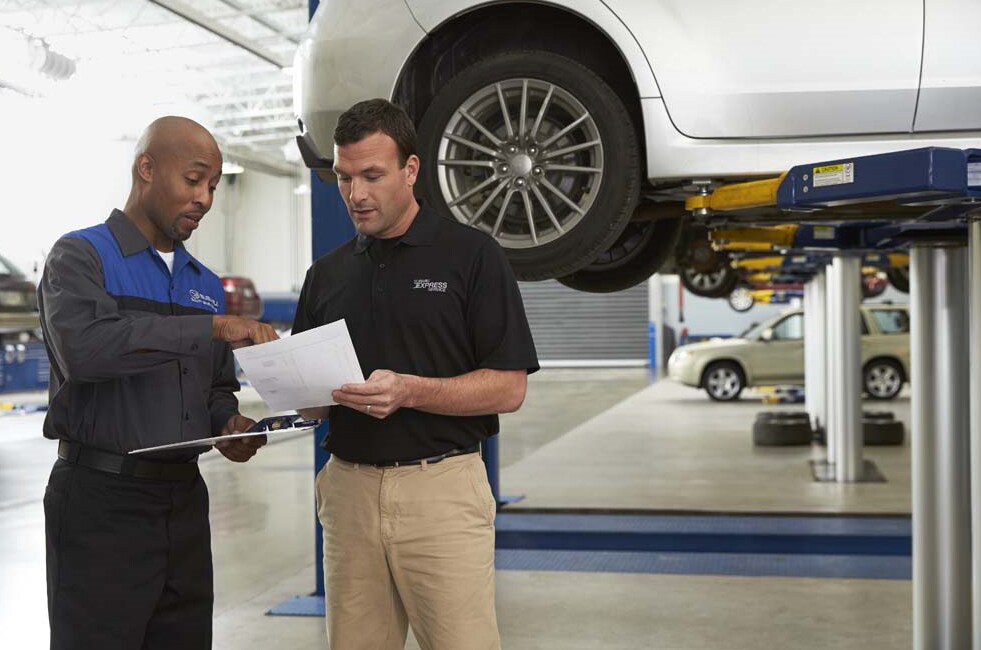 In addition to their off-road versatility, advanced safety technologies, and comfortable interiors, one of the most loved features of Subaru cars is the number of accessories that are available. Whether you're a hardcore car modder or a more casual hobbyist, you're going to want to purchase OEM Subaru accessories and avoid aftermarket knockoffs. Here at our Subaru parts department, we carry a wide range of genuine Subaru accessories guaranteed to improve your everyday ride. Here are some of our favorites.
Lifestyle Accessories
Carriers: Subaru cars are made for adventure, so if you're looking to go on a kayaking, cycling, or skiing trip, you're going to want a way to transport your equipment. Subaru manufactures various types of bicycle carriers, ski racks, and kayak carriers designed to get your equipment to where you're going safely.
Cargo and Trailers: When you're going on an outdoor adventure, you're likely carrying a lot of cargo with you. For this, Subaru makes accessories such as a heavy-duty roof cargo basket, a roof cargo carrier, roof crossbars, trailer hitches, and steps so that you can easily reach the roof.
Comfort and Convenience Accessories
Compartment Separator/Dog Guard: Here at Gillman Subaru Southwest, we've noticed that many Subaru owners are dog lovers. In order to provide a safe traveling environment for your furry friends, installing a compartment separator so that your dog can wander around the trunk area is recommended.
Cargo Organizer: One of the most popular Subaru accessories for people looking to get organized is the Cargo Organizer. This handy organizer allows you to transport your outdoor gear or up to four grocery bags, and quickly collapses for easy storage when not in use.
Head into Gillman Subaru Southwest today to shop for these genuine Subaru accessories and more.