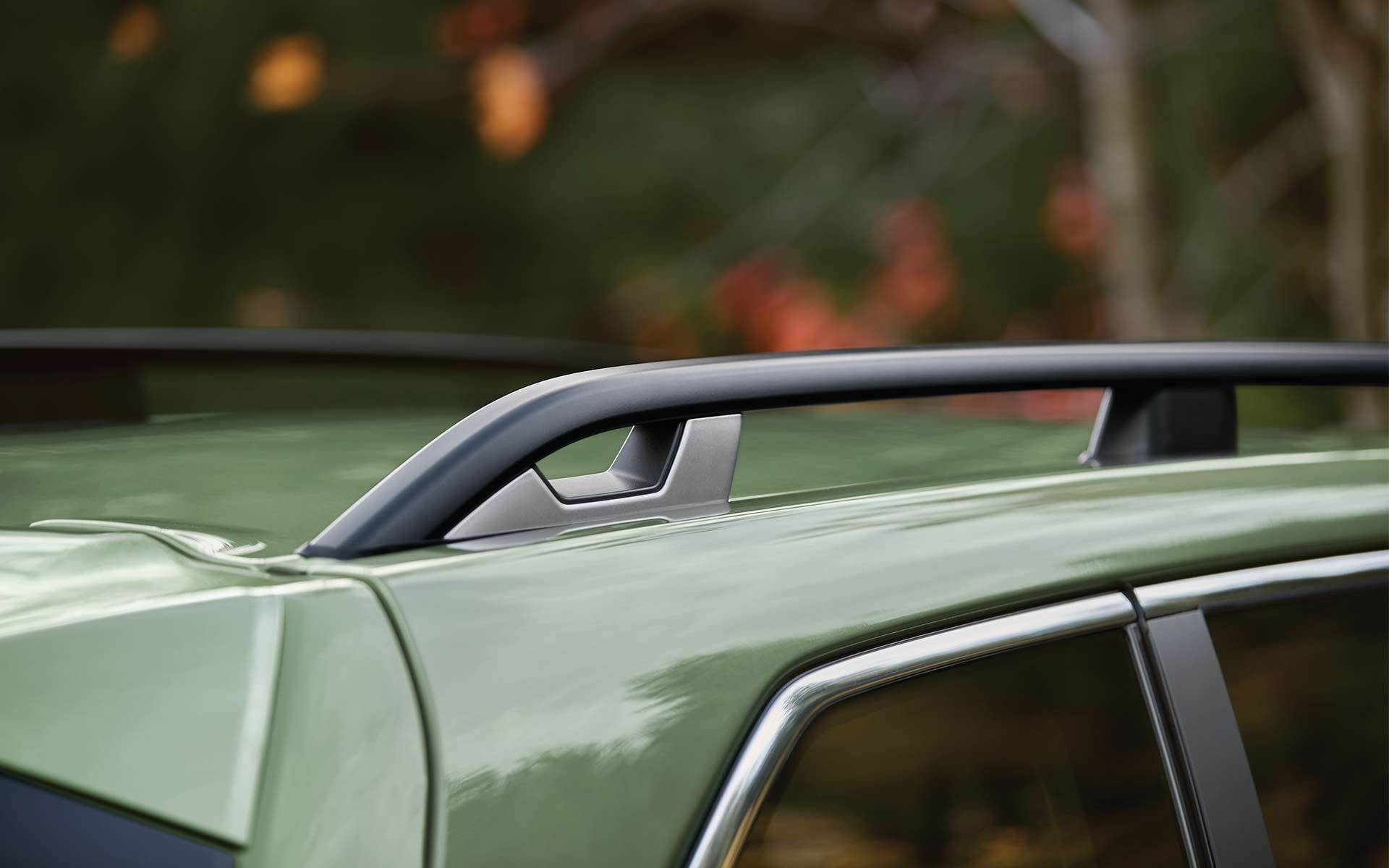 One of the best things about Subaru vehicles, besides their off-road ability, versatility, and long list of high-tech features, is the number of available accessories that can be added to them. Whether you're craving power, adventure, or comfort, the genuine OEM Subaru accessories that you'll find here at Gillman Subaru Southwest will do the job. The friendly representatives at our Subaru parts center are happy to show off some of their favorite parts for the 2020 Subaru Forester.
Subaru Lifestyle Accessories
Kayak Carrier: Because the Subaru Forester is an SUV that is largely used for outdoor adventures, some drivers near Sugarland, TX like to take their kayaks to the lake. For this, the easy-to-install kayak carrier is extremely helpful.
Thule Bike Carrier Hitch-Mounted: Transporting bicycles is easy when you own the 2020 Subaru Forester. Simply install the hitch-mounted Thule Bike Carrier on the back of your vehicle, and transport one or two bicycles wherever you need to go.
Trailer hitch: The 2020 Subaru Forester has an excellent towing capacity, and if you want to tow something like a trailer or a boat, you'll want to install the genuine Subaru trailer hitch.
Subaru Style Accessories
Rear Spoiler: Just because the Subaru Forester is an SUV doesn't mean you can't make it sportier by installing this rear spoiler.
17-Inch Alloy Wheels: If you're looking to upgrade the wheels on your SUV, install these attractive 17-inch alloy wheels.
Sports Mesh Grille: Adding a sports mesh grille is an easy way to improve the look of the front of your vehicle. Choose from colors including Obsidian Black Pearl, Marine Blue Pearl, and Newport Blue Pearl.
Head into Gillman Subaru Southwest to shop for genuine OEM accessories for your 2020 Subaru Forester.