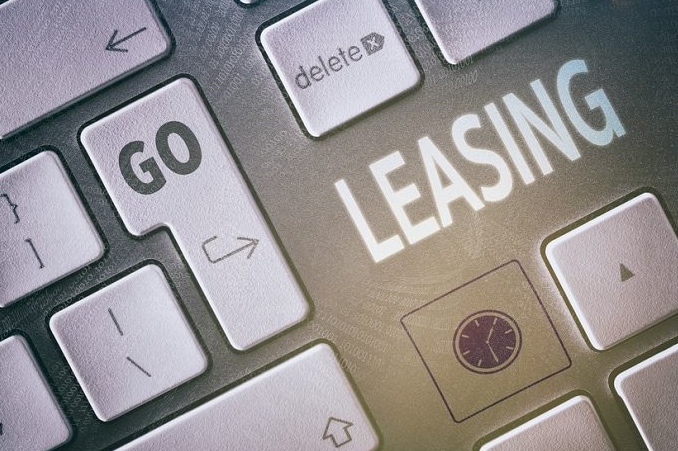 When you lease a Subaru car near Pearland, TX, you have a few different options when your lease period comes to an end. You can return your leased vehicle for a new Subaru car from our lot, you can return it and not get a new Subaru car, or you can purchase your leased vehicle. If you're one of those drivers who cannot bear the thought of getting rid of their leased Subaru car, this last option, also known as Subaru lease to own, is right for you. Here is what you need to know about Subaru lease-to-own, presented by the experts at our Subaru finance center.
Subaru Lease-to-Own Overview
If you're considering purchasing your leased Subaru car, you should first check your lease contract to make sure that it is a possibility. Just like buying a used Subaru car, you can usually finance the transaction of pay in cash. The price of the leased car will be based on the car's residual value, which is the purchase amount set at lease signing, based on the predicted value of the vehicle at the end of the lease. This amount may also be known as the buyout amount or purchase option price. When the lease comes to an end, you can choose to purchase the car for this price or return it to the dealer.
Subaru Dealership Serving Pearland, TX
Here at Gillman Subaru Southwest, we have a huge selection of used and new Subaru vehicles including the 2020 Subaru Outback, 2020 Subaru Forester, and 2020 Subaru Impreza. You can either buy or lease these vehicles, and choose a lease-to-own option at the end of your lease. We look forward to helping you!