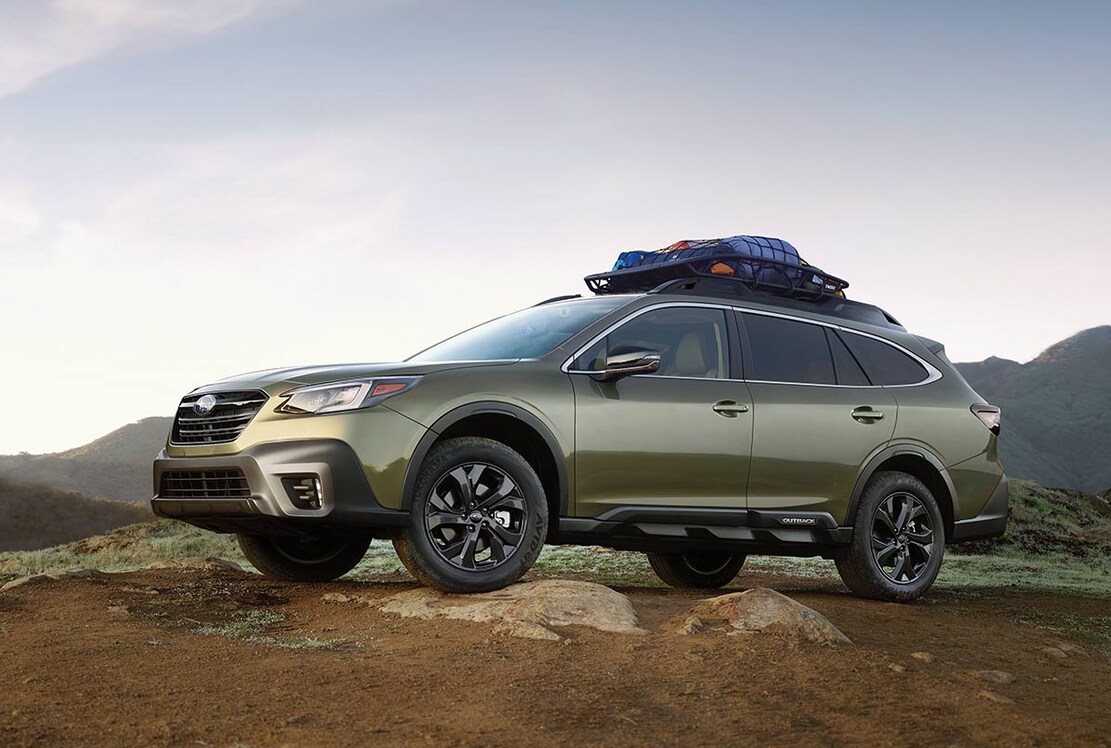 While every Subaru vehicle that we sell here at Gillman Subaru Southwest comes with a long list of great features, some drivers like to tailor their vehicle to meet their lifestyle needs. Whether you're looking to enhance performance and utility or give your Subaru Outback some extra personality, you can do so by upgrading it with authentic, OEM parts purchased from our
Subaru parts department
. Here are some of our favorite parts for your
2020 Subaru Outback
.
Audio Accessories
CD Player: If you have a large CD collection you would like to play while behind the wheel, you can add an optional CD player.
Rockford Fosgate Premium Audio Upgrade: One of the most popular Subaru accessories for Outback is this audio upgrade. It allows you to not only hear the music but feel it, thanks to the upgraded amplifier, speakers, and integrated digital signal.
Tweeter Kit: These spherical speakers enhance high-frequency audio responses as well as improve stereo imaging beyond the stock tweeter speakers.
Interior Accessories
All-Weather Floor Liners: These high wall rubber floor mats will provide better coverage with a higher sidewall and increase rigidity to help protect your vehicle when tracking in mud, sand, and snow.
Rear Cargo Net: This helpful cargo net neatly holds cargo vertically or flat and prevents it from sliding when you're in motion.
Compartment Divider: Installed in the trunk in order to help separate cargo from the passenger area.
Rear Seat Back Protector: This accessory provides additional protection to the rear seat backs when lowering the seats to transport larger cargo.
If you're asking, where can I buy affordable, authentic Subaru accessories, Outback owners can shop right here at Gillman Subaru Southwest.