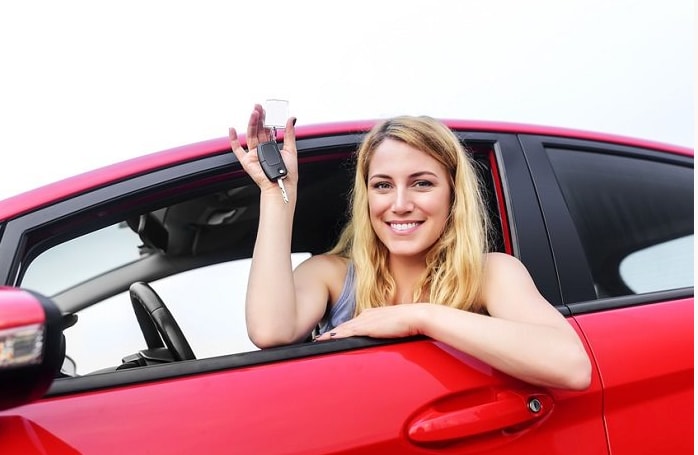 If you have just graduated from college or you're close to the finish line, congratulations! Before heading out into the real world, you deserve to treat yourself with a new or pre-owned Subaru car. Subaru is an automaker that manufactures a wide variety of off-road-ready, safe, and feature-filled vehicles, and whether you're shopping for a new or used Subaru Crosstrek for sale, you can do so here at Gillman Subaru Southwest. Here are some of our favorite used cars for graduates.
Subaru Crosstrek
One of the cornerstones of the Subaru lineup, the Subaru Crosstrek has been wowing drivers near Houston, TX for decades. The sporty wagon has always been ahead of the curve when it comes to safety, off-road, and tech features, so even if you purchase a used version of this vehicle, you're sure to get something that is fun to drive and feature-filled.
One great aspect of the Subaru Crosstrek is that every model is built to last. In fact, 97 percent of Subaru vehicles sold in the last 10 years are still on the road today, and according to Kelley Blue Book, Subaru has the lowest 5-Year Cost to Own of all brands for two years running.
Subaru Impreza
If you're looking for a car that is slightly smaller and even more value-focused, we would recommend the Subaru Impreza. This is a four-door vehicle that comes in both sedan and wagon body styles, and every model comes standard with all-wheel-drive. Like the Subaru Crosstrek, the Subaru Impreza is built to be long-lasting, and according to the ALG, it retains its value better than any other vehicle in its class.
Schedule a pickup or virtual test drive of a used Subaru car today at Gillman Subaru Southwest.