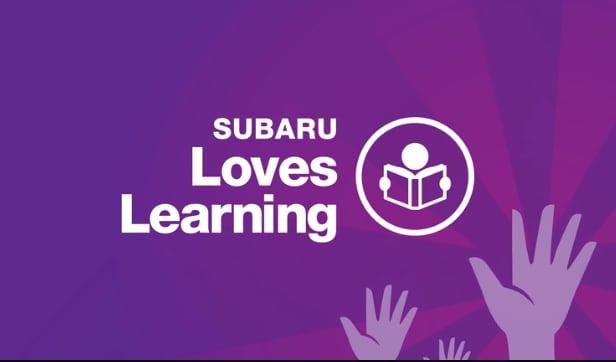 If you have been keeping up with our dealership news and recent events, then you know we are a big community supporter and give back in any way we can. One of our long-cherished activities is the Subaru Loves Learning Event. This year, as in previous years, we partnered with the American Association for the Advancement of Science (AAAS) to partake in the AAAS/Subaru SB&F Prize for Excellence in Science Books. We are proud to say the event was a success, with more local teachers and students participating than anticipated.
Subaru Loves Learning was created in 2015 as part of the automaker's Love Promise program. This is a platform devoted to various charitable causes. We are among the hundreds of Subaru dealerships throughout the nation actively taking part.
We encourage our loyal customers to look into our other events that are also part of the Loves Learning program. This includes Google Expeditions, which promotes technology education via use of innovative virtual reality field trips. Google happens to be another one of our long-time partners.
It's customers like you that make Subaru Loves Learning a success. We can always count on our customers to partake in our charitable activities. By helping us give back, local children in our community have new outlets for exploring higher forms of education and learning. Please help us continue to make this possible.
Visit Gillman Subaru Southwest to learn more about Love Promise and Subaru Loves Learning. While you're here, feel free to check out our inventory. We have models like the 2019 Subaru Legacy and more in stock. Our new Subaru cars near Houston, TX include 2019 models and even some newly arrived 2020 vehicles.