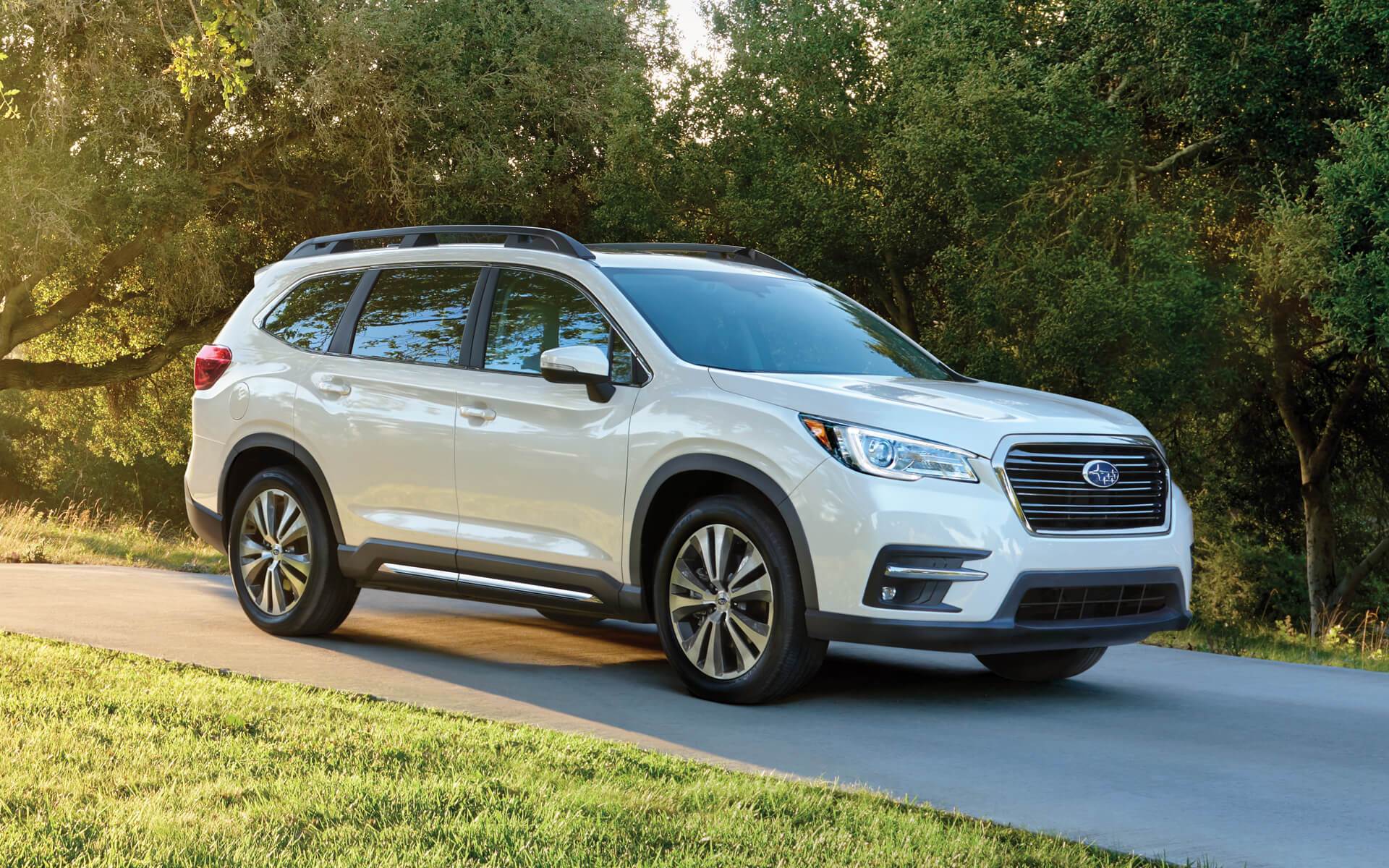 Crossovers are the rage; with their popularity comes different models and lots of them. Two of the more popular variants are the 2020 Subaru Ascent and the 2020 Honda Pilot. How do these two vehicles stack up when compared side-by-side?
The Subaru Ascent comes with all-wheel-drive as standard. The Honda Pilot has all-wheel-drive but as an optional add-on that buyers have to pay extra for.
In terms of safety, both crossovers scored very well, though the advantage goes to the Subaru Ascent, which earned the highest Top Safety Pick+ award from the Insurance Institute for Highway Safety. The Honda Pilot did well as well but scored a level below with the Top Safety Pick. It's no surprise that the Subaru Ascent received the highest award from IIHS when you consider it has the Subaru EyeSight Driver Assist Technology that comes standard.
In terms of drivability, A Forbes article did a comparison piece of the two. The reviewer concluded that the Subaru Ascent felt "tighter" and more "engaging." He also ended by saying that the Subaru Ascent "out-pilots the Pilot." This is a pretty bold statement considering that the Honda Pilot has been in the market far longer.
Auto 123 also did an extensive review. While the reviewer praised both crossovers, he concluded that the Subaru Ascent was more comfortable and quieter, had a better all-wheel-drive system, and a more well-adapted transmission. While the Honda Pilot had a few positive points, it was also noted for having a more complicated infotainment system and sometimes-erratic transmission.
Come by Gillman Subaru Southwest. Visiting a dealership is a great way to kick off the fall season. See our Subaru incentives in Houston, TX. Offers include specials on the 2019 and 2020 models, including the Subaru Ascent.