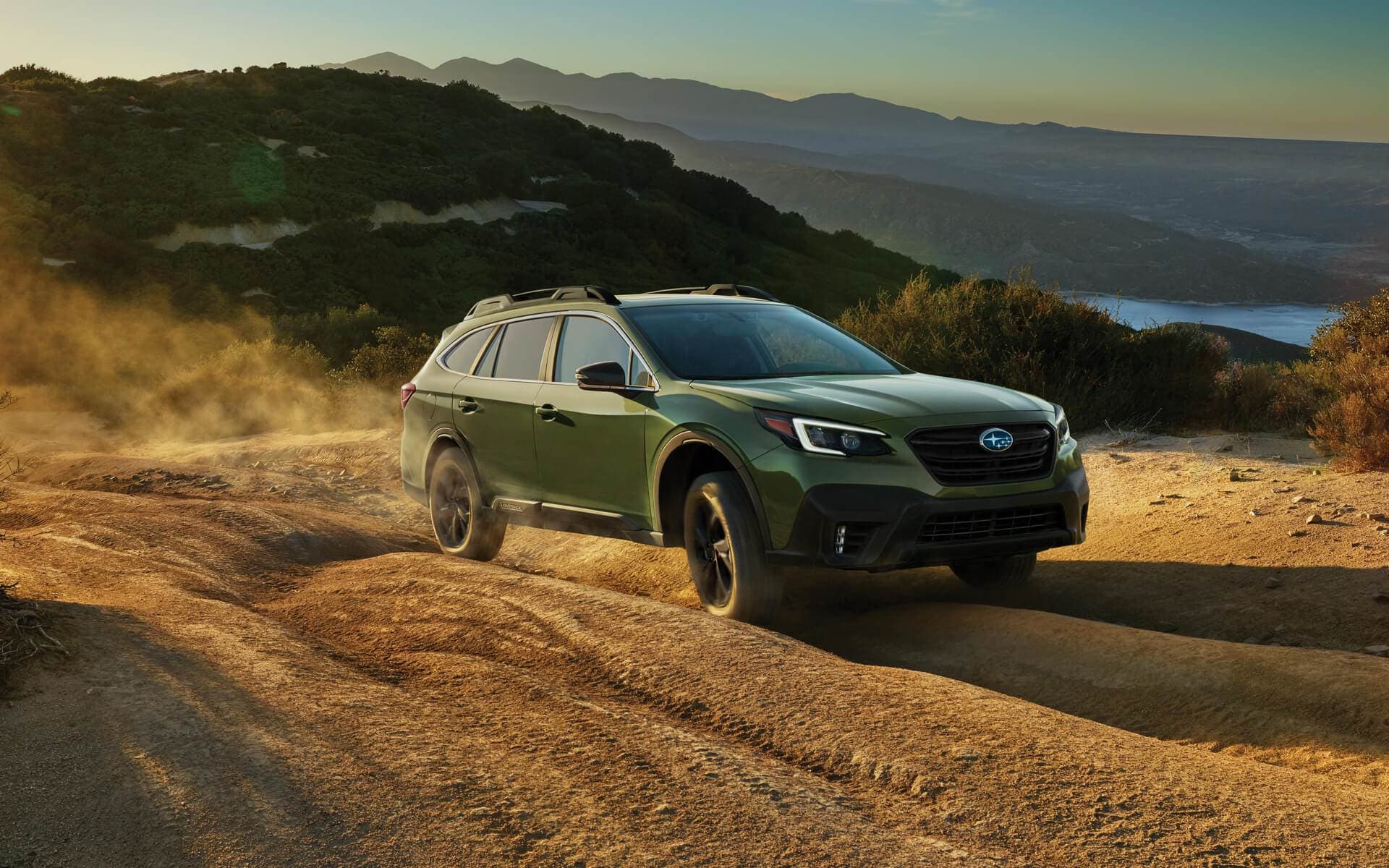 Car reviewers from reputable automotive sites always get to test out new vehicles before their official release. Their opinions hold immense weight and can sway buyers one way or another. The 2020 Subaru Outback is no exception and received its fair share of reviews. Find out what is the general consensus for the five-passenger SUV.
One review came courtesy of Torque News, where the reviewer spoke nearly exclusively about the vehicle's interior, which has seen major changes and exudes a greater luxury feel than its predecessors. The author described the cabin as the SUV's best attribute, citing updates like the Nappa leather upholstery, Harmon Kardon audio system, and heated seats and steering wheel. The author went on to describe the interior as the best yet in the vehicle's six-generation history.
Another review came from cars.com, where the author reviewed every aspect of the vehicle, from its 75.7-cubic-feet cargo space to its multimedia system. The review is too extensive to discuss here, but the author concluded by describing the 2020 Subaru Outback as a "tremendous value" and an "outstanding driving experience."
Finally, there is the review from the auto site The Drive. The reviewer evaluated mainly three areas: the infotainment, assistance technology, and interior design. The author described the 2020 model as being "fresher" than its predecessors in all three areas. The reviewer also praised the SUV's portrait-style 11-inch infotainment screen and smooth handling when navigating over sketchy pavement.
The 2020 Subaru Outback is now available at Gillman Subaru Southwest. See our Subaru finance center near Houston, TX if you are ready to make a purchase. We are confident that you will agree with the reviewers about the versatility, reliability, handling, and design of the Subaru Outback.