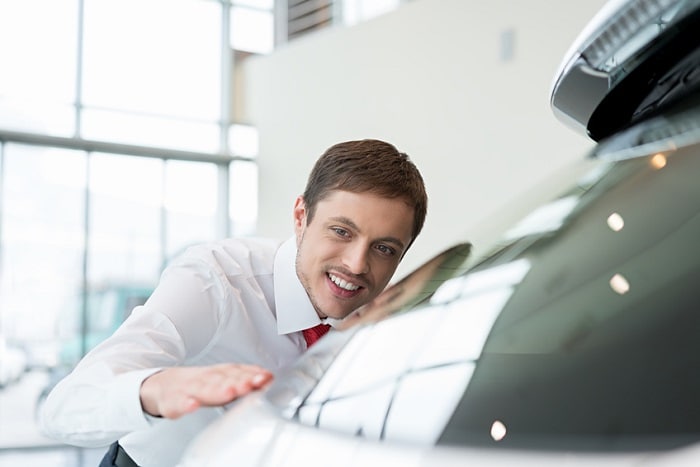 Every now and then, we like to host big events at our dealership. It's our way of giving visitors an occasion to look forward to. This is why we love hosting periodic New Owner Clinics. The next one, by the way, is scheduled for November 12th, at 6:30 pm. Mark this date on your calendar or digital planner. This is your chance to drop by with the family for some social chitchat with our friendly staff.
The latest models like the 2020 Subaru Outback will be on display. We will be performing demonstrations to show firsthand how some of the latest technology works. You will also have a chance to test out some of the Subaru infotainment and safety implementations for yourself. Our staff will be present to guide you and answer your questions.
Our team will be on the floor the entire time. Feel free to ask questions related to a purchase, lease, maintenance, or trade-in. We will also provide information for optimizing your commuting experience. This includes:
· Maximizing fuel economy for your specific car type
· Getting the most of the car's technology and safety features
· Boosting car longevity with OEM parts
To really distinguish this event from a normal dealership visit, we will also be including some fun stuff, such as prize giveaways and free refreshments. This creates an ambiance befitting of an automotive event that doubles as a social gathering.
Visit Gillman Subaru Southwest on the evening of November 12th. We especially welcome you if you plan on purchasing a Subaru near Houston, TX, new or pre-owned. The same goes if you have leasing in mind. Staff from our Subaru financing department near Sugar Land, TX will also be available for assistance and questions.