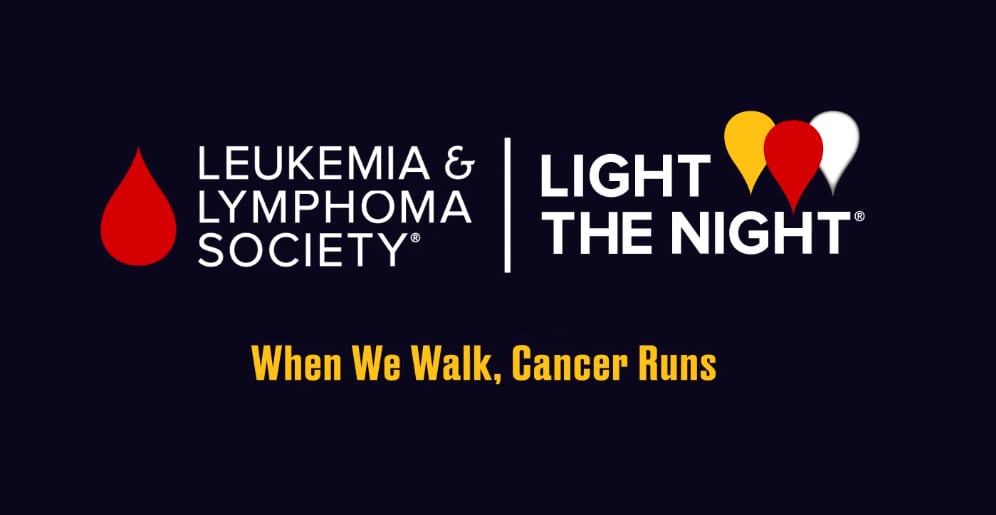 Anyone who has been following us for some time knows we are big advocates of giving back to the community. This is why we are proud to announce that Gillman Subaru Southwest is a sponsor of the upcoming Light the Night event scheduled for October 26th, 2019, at Houston City Hall.
Mark the date on your calendar; the event commences at 6:00 PM. We are the host, working in collaboration with the Leukemia and Lymphoma Society. The event is an annual fundraiser gathering that takes place all over the country. The idea is simple: to raise money, provide support services, and advocate for treatment research for patients diagnosed with leukemia or lymphoma. This is a family-friendly event and a great opportunity for the community to get together to fight for a noble cause.
Leukemia and lymphoma are two common types of cancer that affect the blood. People tend to use the terms interchangeably, though they are entirely different albeit similar diseases. Leukemia occurs when the bone marrow produces too many white blood cells, leaving less space for red blood cells. With lymphoma, the immune system produces an excess of a white blood cell called lymphocytes. The lymphocytes rapidly produce and do not die off the way normal white blood cells do.
One person is diagnosed with some form of blood cancer every three minutes. Blood cancer also accounts for roughly 10% of cancer diagnoses in the United States. The disease also claims one American life every nine minutes.
You can stop by our Subaru dealership in Houston, TX to learn more about the event. While here, please have a look at our inventory, which includes models like the 2019 Subaru Impreza and other new Subaru cars near Houston, TX.