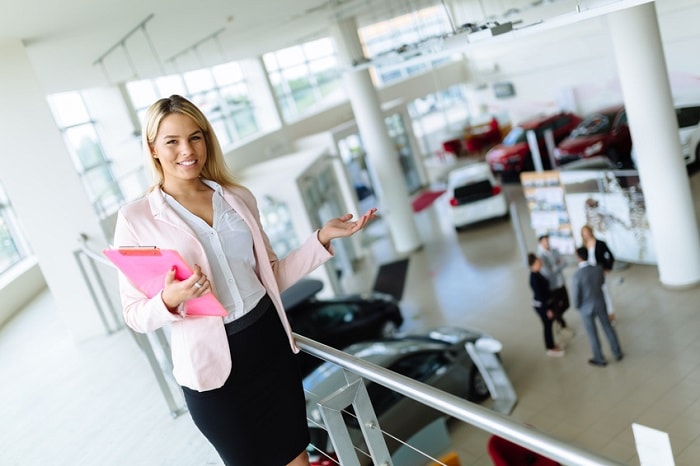 We just moved to a new location, and we would like all of you to check it out. Our new facility is more spacious and more adequately equipped to provide customers with a more refined car shopping experience. We invite all prospect Subaru buyers in Houston, TX to stop by.
Our new location, by the way, is located off Highway 59 and is actually right next door to our old dealership location. We still have the same staff and provide the same prompt and customer-first service. Some of the changes include a more expansive showroom, enabling us to showcase more vehicle trims and colors for each model. This includes the latest releases like the 2020 Subaru Crosstrek and more. Our inventory of new Subaru cars in Houston, TX is more expansive than ever. If a particular model, trim, and/or color is in our inventory, you can purchase or lease it on the spot without us having to place an order.
Our maintenance service area has also expanded. This means faster service since we can service more cars at once. The lounge and wait areas are also cozier to make your visit as comfortable as we can. On the issue of vehicle service, a purchase of any new Subaru car comes with two years of complimentary maintenance, or for the vehicle's first 24,000 miles, whichever comes first. It's just one more way of providing value to our loyal consumers.
We suggest dropping by Gillman Subaru Southwest while our new facility still has that new building smell. If you're a prior visitor of our old location, we are confident you will be in awe of the upgrade.