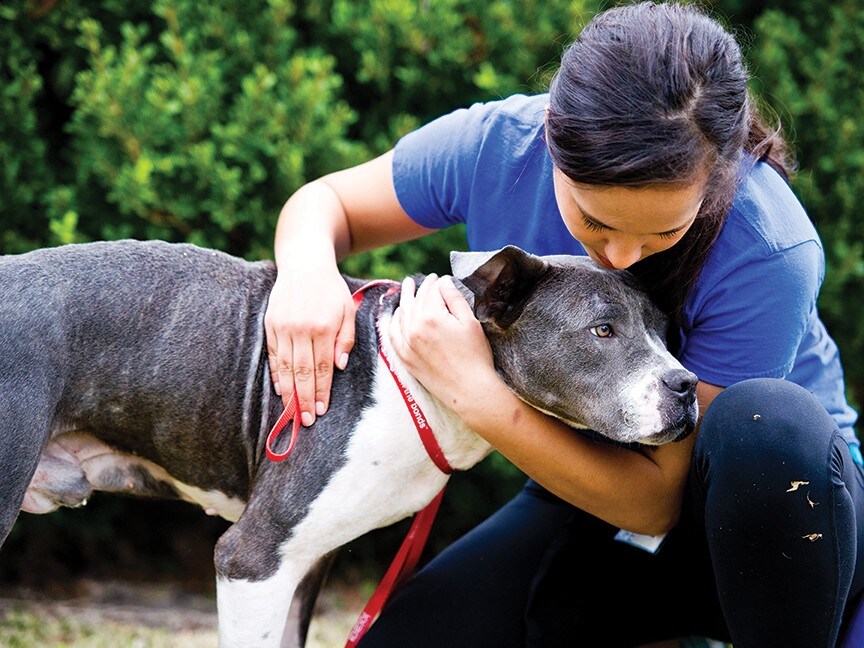 Subaru announced the return of its twelfth -annual Subaru Share the Love Event. This event puts Subaru owners in the driver's seat when it comes to selecting which charity or charities are to receive a donation from Subaru on their behalf. Having donated more than $145.7 million to national and hometown charities over the last eleven years, Subaru and its participating retailers, including Gillman Subaru Southwest, hope to exceed a total of $170 million in donations since the Subaru Share the Love Event launched in 2008.
From November 14, 2019 through January 2, 2020, get a great vehicle and support a great cause! Subaru will donate $250 for every new Subaru vehicle purchased or leased at more than 632 participating Subaru retailers nationwide, including our Subaru dealership in Houston, to your choice of the following national charities:
· The American Society for the Prevention of Cruelty to Animals® (ASPCA®)
· Make-A-Wish®
· Meals on Wheels America
· National Park Foundation.
But that's not all! Subaru retailers will also have the opportunity to add a local hometown charity for their customers to support. This year, Gillman Subaru Southwest is proudly supporting the following two local organizations:
· Friends for Life: Texas' only no-kill LEED-certified animal shelter. We provide a safe home for canines and cats that would otherwise be considered unadoptable due to age, health issues, or being considered a dangerous breed.
· Buffalo Bayou Partnership: A non-profit organization dedicated to the sustainment of Houston's natural resources, including a number of scenic walking and biking trails.
We're thrilled to participate in this event that gives back to so many great causes. Mark your calendars for 11/14-1/2 and take part in the Subaru Share The Love Event at Gillman Subaru Southwest. We hope to see you at our new store location soon!
*Subaru will donate $250 for every new Subaru vehicle sold or leased from November 14, 2019, through January 2, 2020, to four national charities designated by the purchaser or lessee. Pre-approved Hometown Charities may be selected for donation depending on retailer participation. For every new Subaru vehicle sold or leased during the campaign period, participating retailers will donate a minimum of $50 in total to their registered Hometown Charities. Purchasers/lessees must make their charity designations by January 15, 2020. The four national charities will receive a guaranteed minimum donation of $250,000 each. See your local Subaru retailer for details or visit subaru.com/share. All donations made by Subaru of America, Inc.