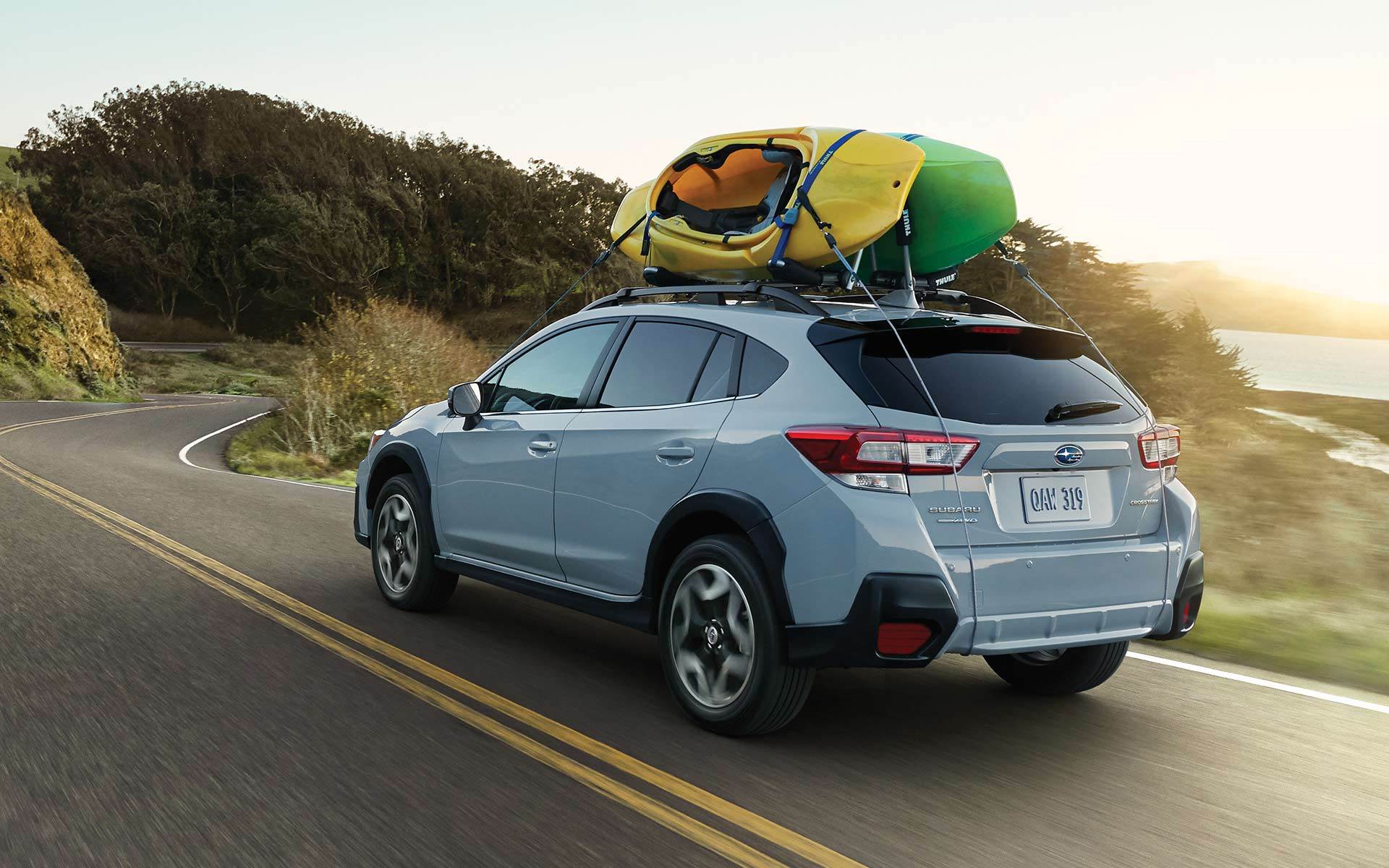 Every year, Kelley Blue Book holds its 5-Year Cost-to-Own Awards. In 2019, Subaru automakers took home the Cost to Own Award. In the crossover segment, it was the 2019 Subaru Crosstrek that nabbed the trophy for the segment.
The Subaru brand as a whole incurs the lowest cost over a five-year ownership period. Subaru vehicles depreciated less and are known for cost-saving fuel efficiency. 2019 is not even the first time the carmaker won the coveted award. This is actually its third distinction since 2015.
How did the Subaru Crosstrek win the title in its respective category? Kelley Blue Book projected its cost-to-own at $35,321 during the first five years. That is the lowest out of every SUV and crossover in the North American market.
It's not just Kelley Blue Book's opinion that Subaru vehicles are the most affordable cars to own. The site Vencentric has its own similar award. It also listed the Subaru Crosstrek as the cheapest in its class.
According to Maxim Rakitin, editor-in-chief of the auto site Club 4x4, the Subaru Crosstrek has a "go anywhere" attitude and is perfect for off-road enthusiasts. The 2019 model, in fact, has an off-road feature called X-mode designed for tackling dirt and rocky terrain. Rakitin concludes by saying that the Subaru Crosstrek has a "legendary aura."
Technology-wise, the model has a Starlink eight-inch multimedia system and an eight-inch high-resolution touchscreen. With 4G LTE Wi-Fi, up to eight devices can connect to the Internet inside the cabin interior.
Stop by Gillman Subaru Southwest to see the 2019 Subaru Crosstrek for yourself. If you think this is the car for you, then inquire about our car trade-in program near Cypress, TX if you are trading an existing vehicle.