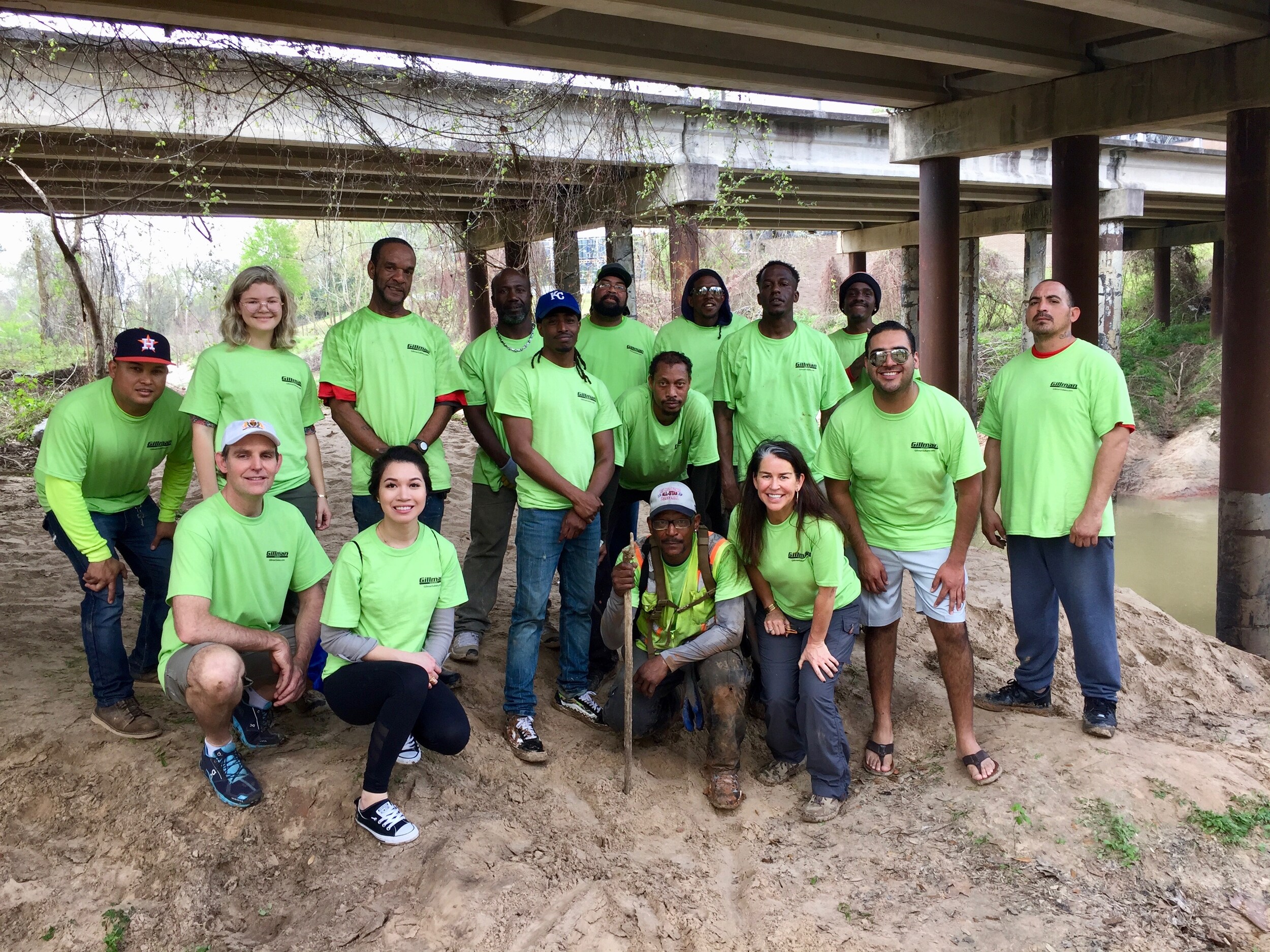 The 47th Annual Buffalo Bayou Partner ship Regatta just concluded, and we were proud to be a partner for the longstanding Houston tradition. There was a lot of paddling and a lot of sore muscles at the conclusion of the 15-mile kayaking race. However, with the crossing of the finishing line came cheers and a sense of accomplishment.
As in the past, Gillman Subaru Southwest was a proud sponsor. We had a tent set up that included information on the latest Subaru vehicles and model releases. Our booth included a number of Subaru swag and goodies, not to mention face painting for the little ones and even free massages.
Unsurprisingly, many of the participants are outdoor enthusiasts and enquired about models like the 2019 Subaru Forester, which has an X-mode for off-road handling. Most Subaru vehicles can also be fitted with accessories to accommodate outdoor gear, such as a kayak and paddles.
We struck up meaningful conversations with participants during the event's afterparty at Allen's Landing in Downtown Houston. This included all things Subaru vehicles but also about the important things in life, such as family and work life.
The Buffalo Bayou Partnership is a non-profit organization with a mission to preserve Buffalo Bayou, which is one of Houston's standout natural resources. Fees from the participants are used towards restoration efforts. Visit the Buffalo Bayou official website to learn more; even though the race is over, you can donate and contribute year-round.
Whether you took part in the regatta or not, we would like to see you at our dealership. With spring around the corner, this is the ideal season for car shopping. See our Subaru service specials near Cypress, TX for the latest offers.