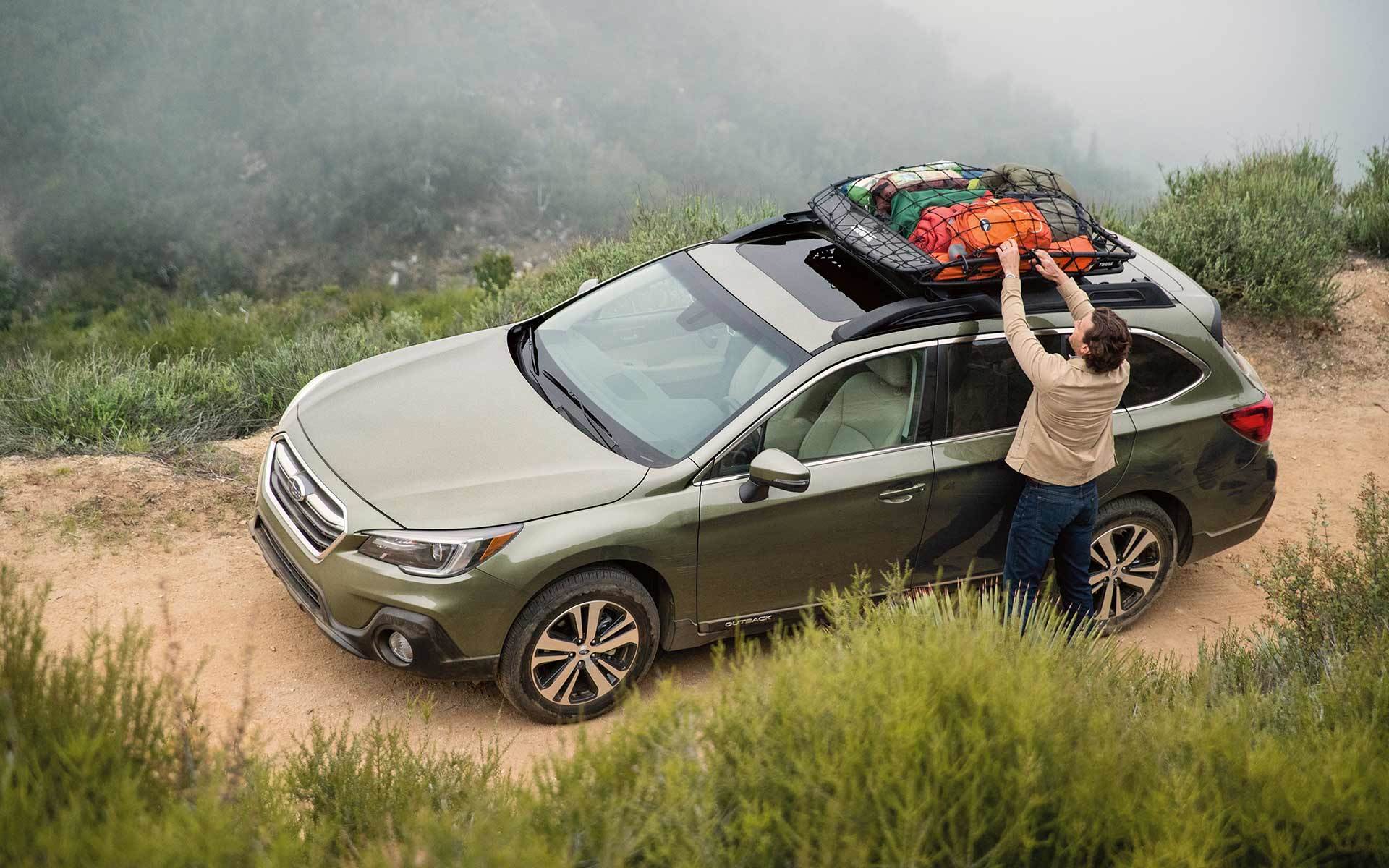 For outdoor lovers, summer is the season to pack your bags and embark on a road trip. What's your summer destination? A local beach? A national forest? Whatever your plans, you need a vehicle that can tackle the off-roads. Fortunately, several Subaru models fit this bill and are excellent for long summer commutes.
The 2019 Subaru Outback is one model ideal for the off-trails. The SUV, after all, is named after the great Australian wilderness. The vehicle was listed by Cars Direct in its list of Best Cars for Outdoor Enthusiasts. Its placement is in part thanks to its 8.7-inch ground clearance, Symmetrical all-wheel-drive, underfloor storage, and integrated roof rack.
The sentiment is shared by Car Gurus. In its List of the 10 Best Cars for Lovers of the Great Outdoors, the Subaru Outback was number one in its list. This wasn't the only Subaru vehicle that nabbed a spot. The 2019 Subaru Crosstrek came in at number five.
That's not all; the outdoor site Outside compiled its own list of the 16 Best Cars for Adventure. Among the placements included the 2019 Subaru Impreza, which made the list's sub-category of best vehicles for navigating winding mountain passes. The 2019 model has an all-wheel-drive option and sport-tuned steering. It also has a half-inch less ground clearance from the prior model, which improves the car's grip on the road.
Whatever you plan for summer, make sure to visit Gillman Subaru Southwest. If you already have a trustworthy vehicle, bring it to our Subaru service center for a pre-trip inspection. The summer heat can take a toll on even the most rugged car engines. Be sure the vehicle is ready to handle the temperature extremes.