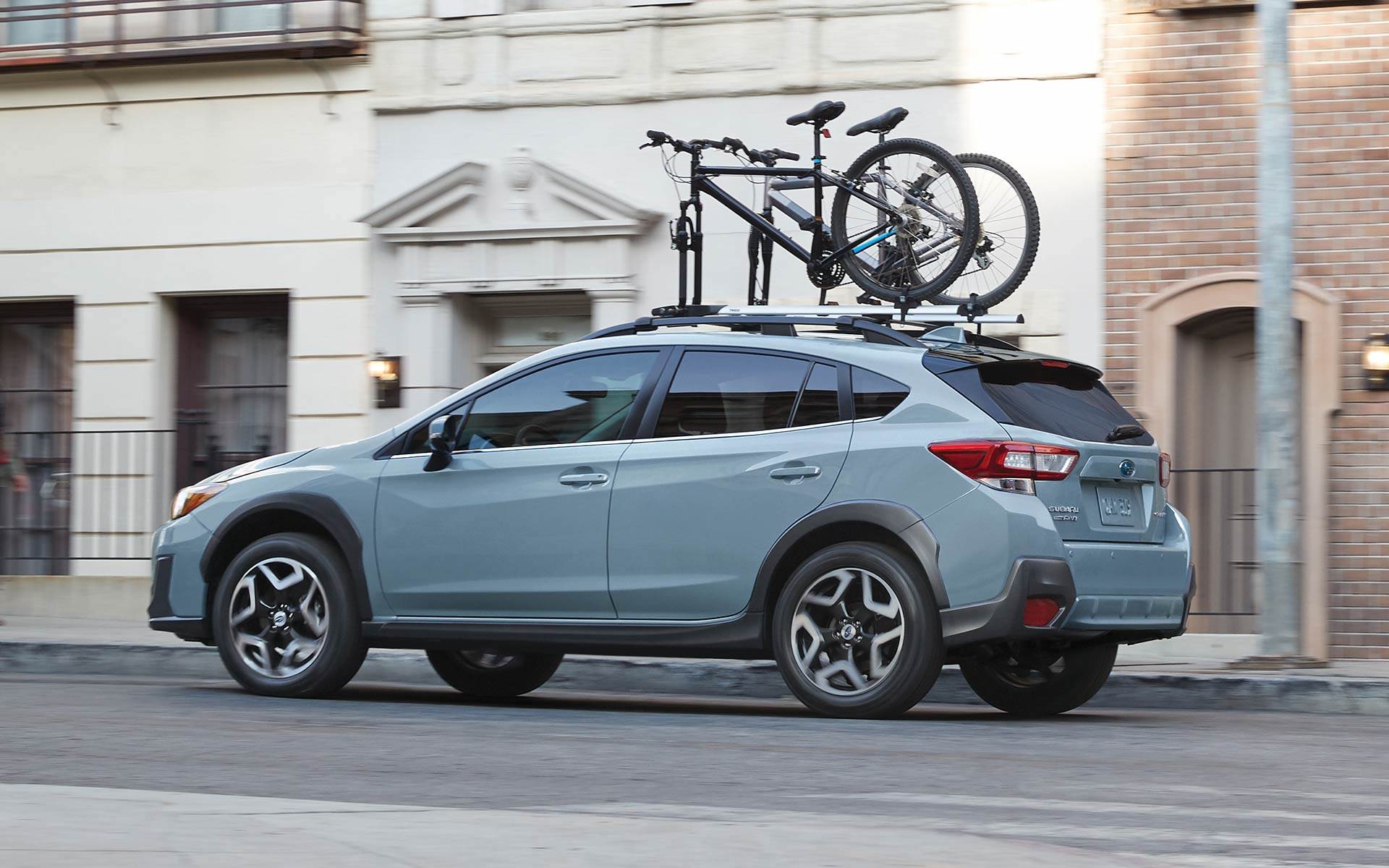 Accessories are always optional and never necessary for you to enjoy the full extent of your Subaru vehicle and its capabilities. However, they can certainly enhance its functionality especially if you're planning a long summer commute. We suggest checking out our Subaru accessories near Sugar Land, TX for the full range of offerings.
Before we introduce some Subaru accessories, we must emphasize that OEM (original equipment manufacturer) accessories are highly recommended over aftermarket variants. The former is tailor made to fit a specific car brand and/or model. Sure, you may pay a little less for a third-party accessory, but perfect compatibility is not guaranteed.
What type of accessories are popular among Subaru car owners? It depends on the type of car they own. Owners of the 2019 Subaru Outback and 2019 Subaru Crosstrek tend to love off-road traveling. For this demographic, accessories like roof racks and rear cargo organizers are consumer favorites.
For pet lovers, a common accessory is a dog guard. This enables motorists to use the cargo area as a makeshift kennel. This prevents your canine from dangerously wandering into the driver's area. It's also far more comfortable compared to a space-confining crate. Both owner and dog will appreciate it. We have an assortment of dog guards for our SUV lineup.
If your travel includes scenic destinations like coastal areas and woodlands, then consider additional protection for the interior in the form of floor mats and cargo liners. This protects the cabin from scuffs and mud-encrusted footwear.
Make arrangements to stop by Gillman Subaru Southwest as we head into the latter half of the summer. Subaru accessories give your vehicle an extra oomph, making it more travel-friendly for that cross-country commute.