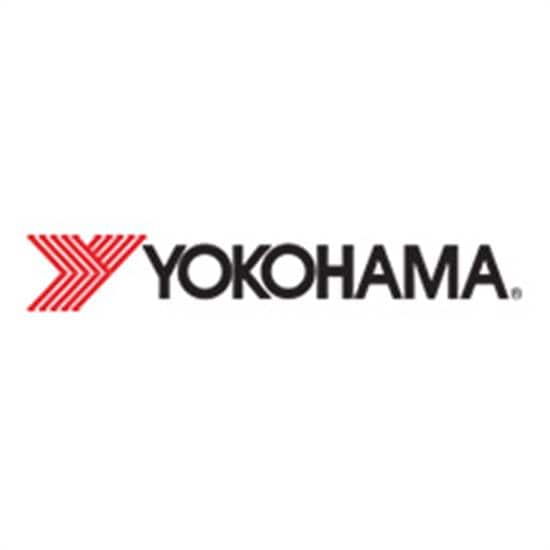 This is the peak of summer. With the heat comes an increased risk of tire blowouts and worn treads. We suggest bringing your vehicle to Gillman Subaru Southwest for a tire checkup. If you need a new set, then purchase Yokohama tires and receive a $75 Subaru Yokohama Prepaid Mastercard®.
Here's the offer: from now until July 31st, 2019, purchase a set of four Yokohama tires, and you will receive a $75 prepaid Mastercard. The purchase must be made at an authorized Subaru dealership like Gillman Subaru Southwest.
If you purchase any tire at our dealership, you will also be automatically enrolled in our Tire Road Hazard Program for 24-months at no cost to you. This covers tire repairs and replacement and complimentary roadside assistance.
Subaru automakers have partnerships with various trusted tire manufacturers and routinely have tire rebate offers to give consumers the most value for their buck.
How do you know it's time for a tire replacement? First, always bring your vehicle to a dealership for an inspection. However, you can perform a DIY inspection beforehand using the tried-and-true penny test. Place a penny upside down into the slot between the tire treads. If the top of Lincoln's head is visible, then the treads are worn to the point where replacement is necessary. Worn tires more quickly lose air pressure, thus affecting fuel economy. They're also more prone to blowouts.
Please stop by our dealership before the end of this month. Our tire store in Houston, TX carries tires for all models, including the 2020 Subaru Ascent and more. Even if you don't need new tires, your vehicle may still require related services, such as a tire rotation, balancing, or alignment.