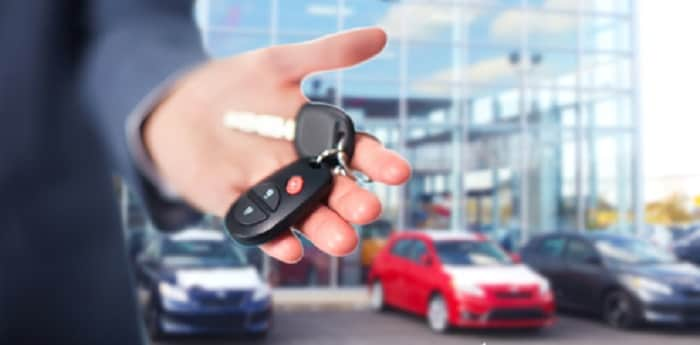 Subaru vehicles meet the diverse needs of drivers of all ages, from college students to retirees. A report from Consumer Reports, though, reveals that it's especially suited towards the latter. Which Subaru cars are best for seniors and why?
Three Subaru vehicles made the Consumer Reports list. The first is the 2019 Subaru Forester. It topped the list due to its simple controls and excellent front and rear visibility.
The 2019 Subaru Outback made the list as well. You are never too old for outdoor adventure, and traveling is an endeavor retirees often have time to do. The Subaru Outback made the list because it has standard all-wheel-drive, is easy to get in and out of, and has a lower tailgate than most SUVs.
Finally, the 2019 Subaru Ascent also nabbed a spot for similar reasons as its cousins. All three vehicles are also spacious and provide ample space for picking up the grandkids from school.
According to Consumer Reports' director of operations Jennifer Stockburger, many modern SUVs have a low-slung profile, which makes entering and exiting difficult for certain demographics. This is where Subaru vehicles are a welcome exception. Other factors that make Subaru cars senior-friendly include good ride quality, easy-to-use knob controls, and a quiet cabin.
Swing by Gillman Subaru Southwest during the summer. Many Subaru vehicles have proven to be user-friendly for all ages but especially for seniors. Check back often for Subaru incentives near Sugar Land, TX.