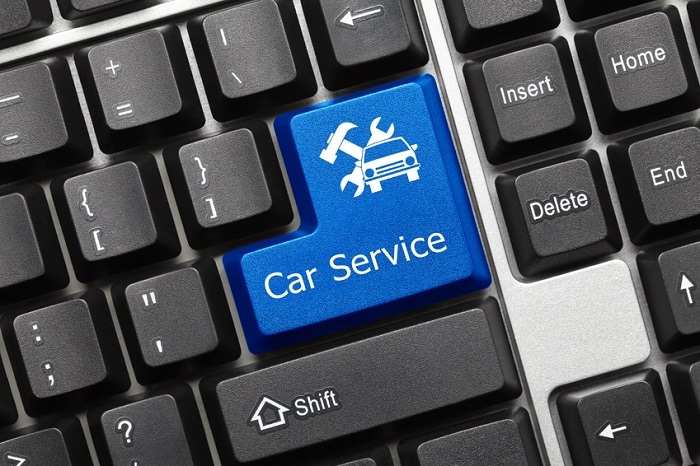 One of the greatest questions for car owners is whether to bring their car to the dealership or independent auto shop. Many opt for the latter due to the perceived lower cost. However, we encourage Subaru car owners to reconsider. The cost is not necessarily cheaper in every instance.
Compare our Subaru service near Sugar Land, TX with that of franchise auto shops. We normally charge $69.99for a synthetic oil change. Pep Boys, on the other hand, charges $74.00. In other instances, we charge slightly more. For example, our fee for a front brake pad replacement is $259.99, versus $230.00 for Meineke.
Please bear in mind, though, that our dealership works specifically with Subaru vehicles. This means our crew members are certified specialists trained by Subaru and not generalists. This equals quality care from certified technicians that work specifically with one particular brand rather than implementing a one-size-fits-all approach. We think spending slightly more for greater peace of mind is well worth it.
See Popular Mechanics to learn more about the benefits of service at a dealership versus a third-party mechanic. We know of many dedicated local mechanics in the Houston area. We're just saying that it's always of benefit to go with a crew that specializes in your car model, like the crew at Gillman Subaru Southwest.
At our dealership, we have information on maintenance intervals for every Subaru model. Just provide the VIN number, and we can show you when the model is due for an inspection.
Pay a visit to Gillman Subaru Southwest for your next vehicle servicing appointment. While awaiting checkup, stop by our inventory showroom to browse the latest releases. Feast your eyes on models like the 2019 Subaru WRX and much more.