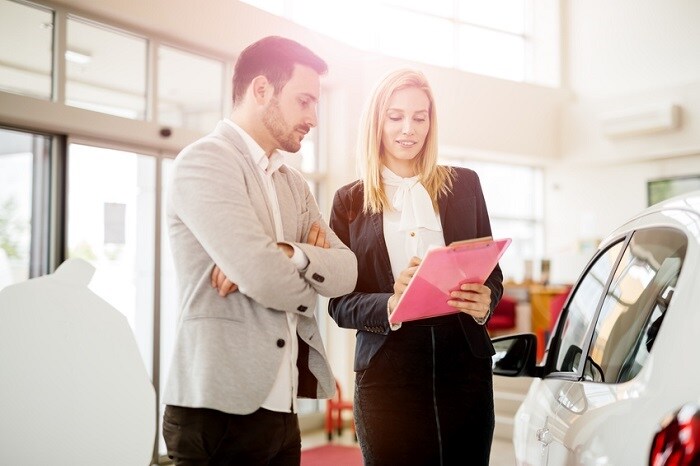 Mark the date February 13, 2019 on your calendar. This is a big day for Gillman Subaru Southwest because that is when we hold our new owner clinic. This is a welcoming event for consumers of all backgrounds, from existing Subaru car owners to those ready to make their next vehicle purchase or lease.
So, what is a New Owner Clinic? Many consumers are not familiar with this term. Many dealerships actually hold a new owner clinic event at least once a year. The primary purpose is for guests to ask as many questions they have regarding vehicle ownership. Our trained staff will be scattered and ready to assist you. This includes our knowledgeable dealers, our maintenance crew, the parts and service team, and members of our finance department near Katy, TX.
For buyers, we also recommend you come by. Our staff can answer any questions. If you're deciding between the 2019 Subaru Impreza and 2019 Subaru Legacy, for example, we can explain the differences between the two sedans and which may be better for you based on your specific needs. We can also answer questions regarding automotive technology, trim options, and more.
For existing owners, we can answer maintenance and parts questions. Find out, for example, whether conventional or synthetic oil is best, or if an aftermarket part you're considering is acceptable over the OEM replacement.
You can check out the main Subaru website to learn more about each model. If you still have questions, then that is what the new owner clinic event is for.
The new owner clinic event begins at 6:30 pm. Light refreshments will be served. Bring the whole family; our staff looks forward to meeting you.