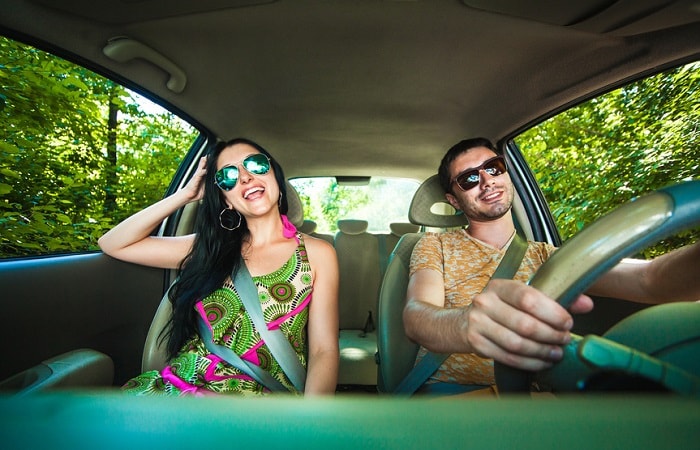 With Valentine's Day quickly approaching, we figured this would be a good time for a post on the best cars for couples. This means just two people madly in love with no kids in tow. Let's take a look at some vehicles that are great for two people just dating, on their honeymoon, or on their anniversary.
The 2019 Subaru Forrester is a top choice. It has a large moonroof that makes it an excellent choice for stargazing while remaining cozy inside the cabin. This isn't just our opinion. The auto sites CarMax and Autobytel both listed the SUV as a top choice for couples.
Another good option is the 2019 Subaru Outback. This vehicle made Motor Trend's own list of top cars for romantic getaways. With its off-road capability, this is an ideal choice for couples that prefer spending time outdoors and away from the typical urban Valentine's crowd.
Here's another idea: if you happen to be shopping for a new vehicle at this time, why not spend Valentine's Day at our dealership? Yes, we know that is not exactly a romantic idea for a couple. However, this can make for an exciting adventure for couples buying their first vehicle together. You and your significant other can also test drive a car together and get each other's input and feedback.
Come by Gillman Subaru Southwest to check out the 2019 inventory. If you have an existing Subaru vehicle, be sure to stop by our Subaru service center near Portland, TX to be sure the car is in operating shape. The last thing you want is spending Valentine's Day on the side of the road phoning roadside service.