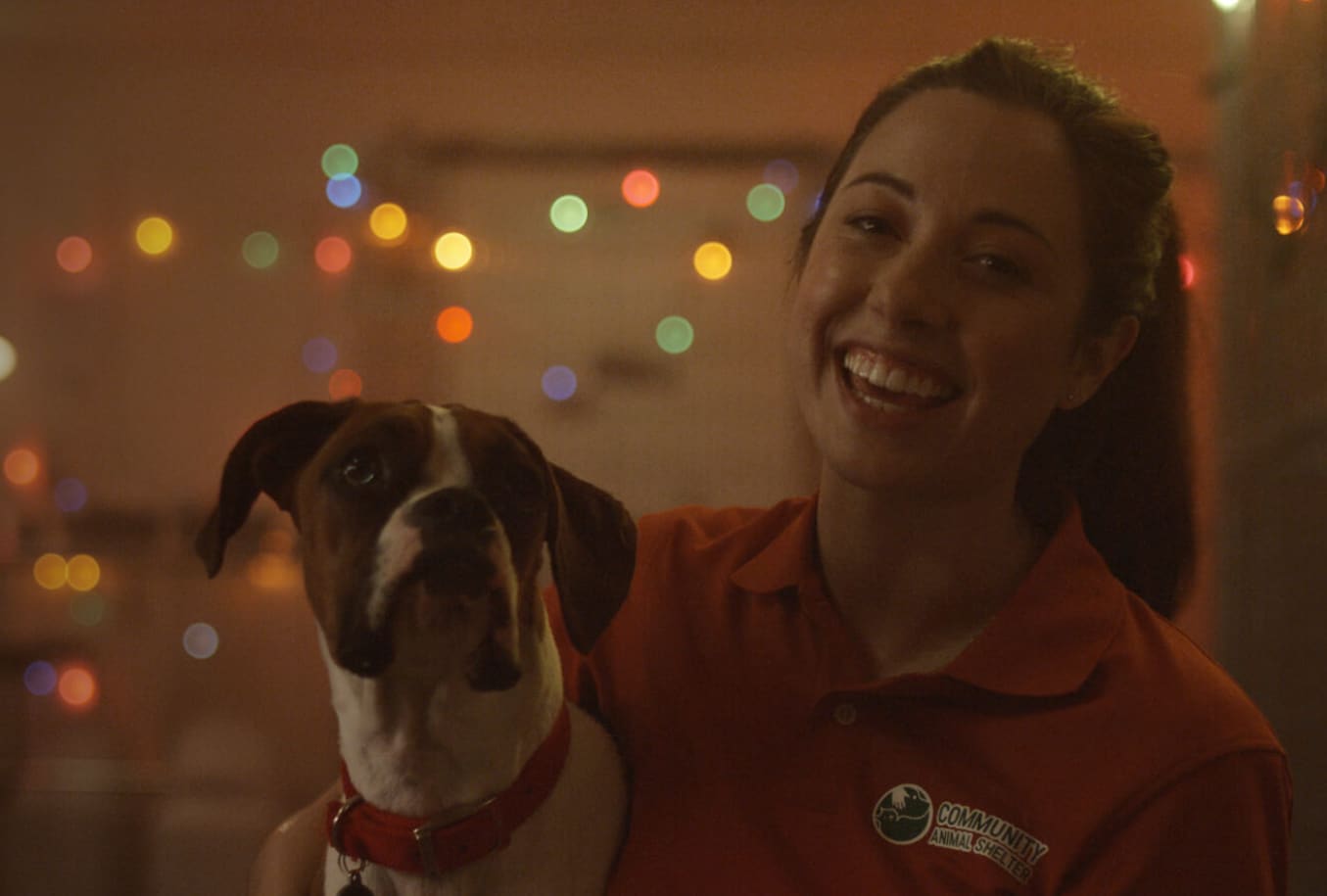 Our loyal and frequent visitors know that Gillman Subaru Southwest is a long-time devotee of charitable causes that benefit the local community. Giving back means more to us than making a car sale. With the holidays here, it is especially the time of year to be thinking of others. This is why we are hosting the Subaru Share the Love event, in effect from now until January 2, 2020.
So, what is Share the Love? This is an annual event in collaboration with other retailers. Customers who participate can choose between four national charities and a number of local ones. 2019 marks our 12th year in the program. Since our inception, Share the Love has generated more than $145 million.
The four national charities include the following:
ASPCA® - supports the ethical treatment of animals through rescue and legislation enforcement
Make-A-Wish – assists children battling terminal illnesses
Meals on Wheels – provides meals and support for homebound senior citizens
National Park Foundation – funds programs for preserving the country's national parks
What's great about Share the Love is that customers have a choice. They can select a charity they are personally passionate about.
How does the program work? With the purchase of a new 2019 or 2020 car, Gillman Subaru Southwest will donate $250. You can choose to give that entire amount to a single charity or split between two or more organizations. You can choose your preferred donation via the official Subaru site.
Christmas goes beyond exchanging presents and attending cocktail parties. It's also about giving to those in need. See our new Subaru vehicles near Houston, TX. By purchasing a new model like the 2020 Subaru Legacy, you are also playing your part in giving back.