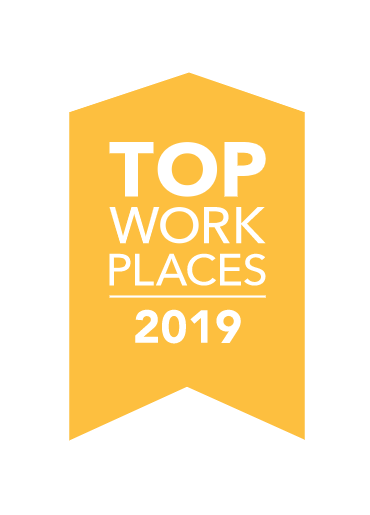 2020 will be here in a month's time. For many people, new resolutions often include a new career move. We know there are a lot of Houstonians looking to find a job path that is not only financially promising, but also emotionally rewarding. With that in mind, what are some of the top industries to look for work in 2020?
If you have a passion for all things automotive, how about finding employment with us at Gillman Subaru Southwest? We are a proud recipient of the Top Workplaces award, named by both the San Antonio Express News and Houston Chronicle.
Why work with us? For starters, our dealership has been around since 1938. And we are not going anywhere anytime soon! Our staff, both past and present, have expressed their satisfaction being a part of the team. Employees receive benefits and a career that could potentially last the rest of their working life.
Also, don't think that working with us entails that you will be a salesman. Certainly, that is one position, but our openings are diverse and include positions like accounting, customer service, technicians, receptionist, and more.
The working person switches careers an average every 4.2 years. Is it time for you to make a shift? Our Subaru tire center in Houston, TX is just one of many areas with current position openings. Likewise, if you're versed in current car technology, consider becoming a sales representative and introduce customers to new models like the 2020 Subaru Forester or used Subaru models. Stop by or give us a call to learn more about working for Gillman!