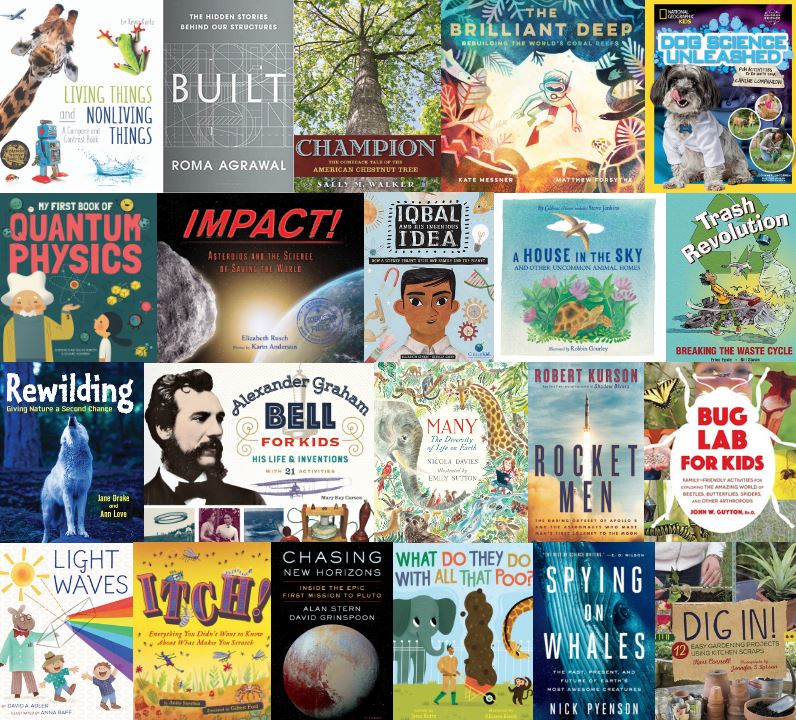 At Gillman Subaru Southwest, we are not just a dealership that sells and services vehicles. We also actively take part in the community, giving back whatever way we can. One way is promoting education for our local youth. This is why we are a proud partner of the American Association for the Advancement of Science (AAAS).
As part of our collaboration with AAAS, we will be donating a number of children's science books. We believe this is an integral aspect for furthering a child's learning in and outside the classroom. Over 80% of the fastest-growing jobs in the U.S. are in the fields of science. Yet, only roughly one out of three high school students are prepared for college-level science.
AAAS is our partner as part of our Subaru Loves Learning program. As of the date of this post, we have over 200 local teachers in the program. More than 15,000 students have benefited from the program.
Together with AAAS, we have created the AAAS/Subaru SB&F Prize for Excellence in Science Books. This is a program designed to encourage the writing and publishing of science books suitable for all age groups. Each year, hundreds of authors take part in the writing of science books ranging from children's picture books to young adult non-fiction. Winning authors and illustrators receive $1,500 in cash prize and a commemorative plaque.
Come by our dealership and learn more about the Subaru Loves Learning program. While here, take the time to browse our Subaru inventory in Houston, TX. See our latest models, such as the 2019 Subaru Legacy and more. We are proud to promote the advancement of science education; it opens so many doors for children and young adults.