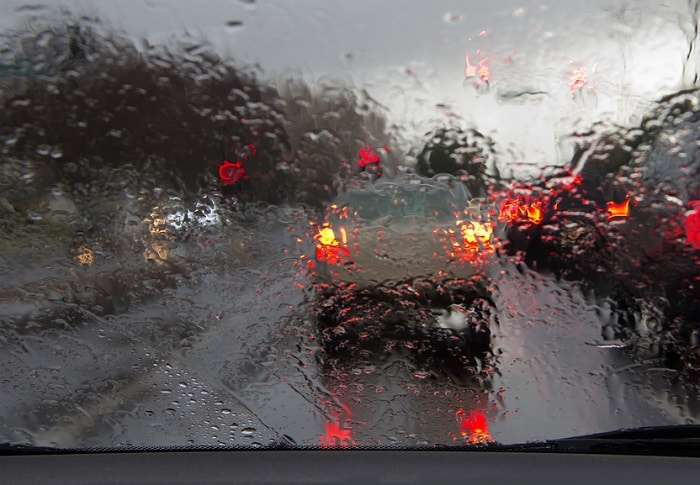 Driving is how most American adults get from point A to point B. Unfortunately, driving has its risks. While you can never be 100% safe on the road, you can greatly slash the chances of an accident by being aware of the common hazards. This increases your own safety and those you share the road with.
The first we wanted to discuss is school bus safety, which is especially important since school will be back in session soon. Many motorists near Houston are not completely familiar over how to react to a nearby school bus. In the state of Texas, drivers must come to a complete stop when the bus stop sign flips out from the side. This applies to drivers in every lane including the opposite lane. You may not resume driving until the bus resumes motion.
With fall just around the corner, drivers also need to be more cognizant of weather changes. This includes morning fog. People often respond by turning on their high beam lights. This is actually counterproductive. The light will just bounce back and blind you. Instead, turn on the low beam and keep to the right lane so other drivers can safely pass.
Finally, be on the lookout for potholes near Houston. With the impending arrival of fall, expect more leaves to litter the road and cover potential potholes and dips. Slow down if the road is obscured by nature-made debris. Consider new Subaru tires near Houston, TX for better traction.
Be sure to visit Gillman Subaru Southwest before summer comes to an end. Models like the 2020 Subaru Ascent have a number of safety technology, such as the Standard EyeSight® Driver Assist Technology and Advanced Automatic Collision Notification via STARLINK Safety and Security. Remember, though, that road and safety awareness come down primarily to driver vigilance.