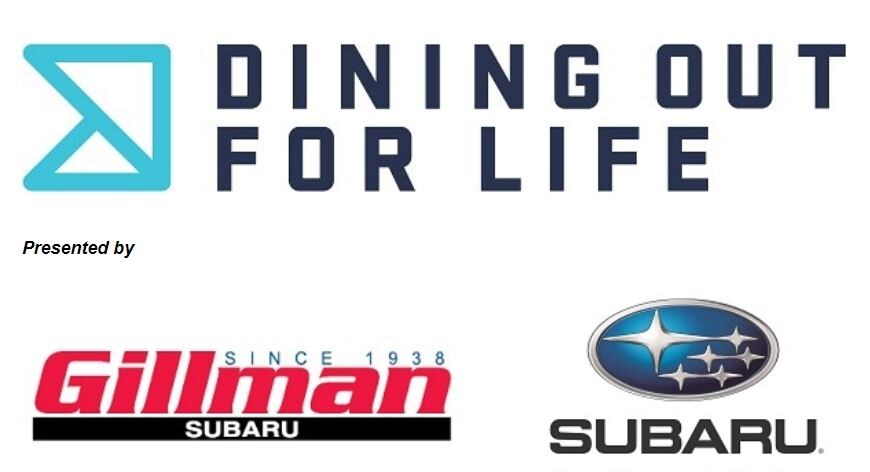 Do you normally dine out during the weekend or work break? If eating out is something you regularly do, then definitely be sure to eat out on April 25th, 2019. This date is the day for Houston's Dining Out for Life event.
The event is hosted by AIDS Foundation Houston, and Gillman Subaru Southwest is a proud sponsor. Here's how it works: on April 25th, go out with your family or colleagues and dine at any one of the participating restaurants. A portion of the proceeds will be donated for AIDS research.
Go to the AIDS Foundation Houston official website for a list of participating restaurants.
If you feel compelled to contribute more, then visit the website to learn how you can become an ambassador for the event. Ambassadors partner with a participating restaurant and greet patrons while explaining the cause behind Dining Out for Life.
AIDS is a national and global epidemic. At the local level, Houston ranks 8th nationally in the total number of reported AIDS cases. Furthermore, an estimated 10 people contract the disease every 60 seconds. Worldwide, roughly 40 million people worldwide live with AIDS.
Currently, there is no cure for AIDS, though there are antiretroviral treatments that can keep the virus under control and allow patients to live long and healthy lives. Researchers are currently working on an HIV vaccine, though current vaccines only provide partial protection.
After dining out and contributing to a good cause, come by Gillman Subaru Southwest. Just as participating restaurants are giving back for the Dining Out for Life event, our dealership is also giving back to the community with Subaru incentives near Cypress, TX. Check out models like the 2019 Subaru Legacy and more.