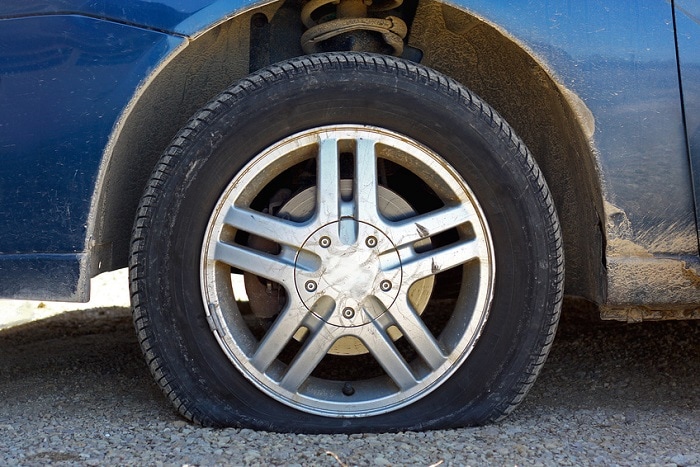 The tires are the only part of the vehicle that makes contact with the road. It goes without saying that the tires are an essential part of car health. This is why it's a good idea to have extra coverage for the tires to cover repair and replacement costs not covered by the manufacturer warranty.
So, what is the Road Hazard Tire & Wheel Program and how does it work? Under the program, our dealership will cover the repair and replacement cost if your tires are damaged from a road hazard, such as a pothole, metal debris, or broken glass. The program also covers damage to the wheels. Coverage includes the cost of the tires as well as additional fees, such as taxes and installment on your vehicle.
Aside from the tire coverage, the program also includes emergency roadside assistance. We will tow your vehicle to Gillman Subaru Southwest regardless of the cause of car breakdown. The same goes if you lock yourself out of the vehicle.
When you sign up for the plan, you can choose between one to five-year terms. There is no deductible, and you can use the service as often as you need to. As a bonus, the plan is also good towards the next vehicle owner. This is a good marketing point should you decide to sell your car.
Be sure to check your tires year-round. Bring your car to our Subaru tire center near Katy, TX for tire servicing, such as tire rotation, alignment, and balancing. Whether you own an SUV like the 2019 Subaru Outback or a sedan like the 2019 Subaru Impreza, all vehicles need regular tire checkup; no exceptions.