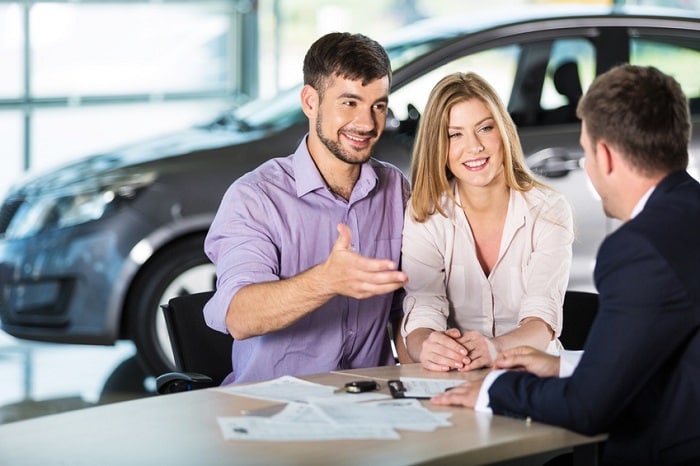 Unsure of all the bright lights on your new
2019 Subaru Ascent
? Need help figuring out how to utilize all of the safety features offered in your new Subaru SUV? Our vehicles are constantly improving by adding exciting new advanced technology and safety features. This greatly increases the efficiency of your vehicle, although it can be difficult to keep up with what it's all for and how to use it all. We definitely want you to get the most out of your new vehicle, so we are hosting a free New Owner Clinic.
We encourage everyone who has recently purchased a new Subaru at our Houston dealership to take part in the New Owner Clinic. We will have our trained professional team ready to offer tips and tricks in utilizing your new vehicle. Plus, they will available to address any questions you may have. You'll also get to visit with our
Subaru service center
technicians and learn about the free maintenance we offer our new vehicle owners.
The New Owner Clinic will be held Thursday, October 18th, from 6:30-7:30pm, at Gillman Subaru Southwest at
10575 W. Sam Houston Parkway South
in Houston, TX. Come and learn some exciting features your car offers and take a chance at winning a variety of door prizes.
You have a chance to win:
Apple iPad Mini
15K Mile Service ($289.95 value)
Two Air Filters ($29.95 value)
Two In-Cabin Micro Air Filters ($69.95 value)
Two Wiper Blades ($34.95 value)
We will also offer complimentary drinks and appetizers to everyone taking part in the seminar. Please call us at 888-712-3364 and let us know you'll be attending. We can't wait to show you everything you're missing out on in your new Subaru car!