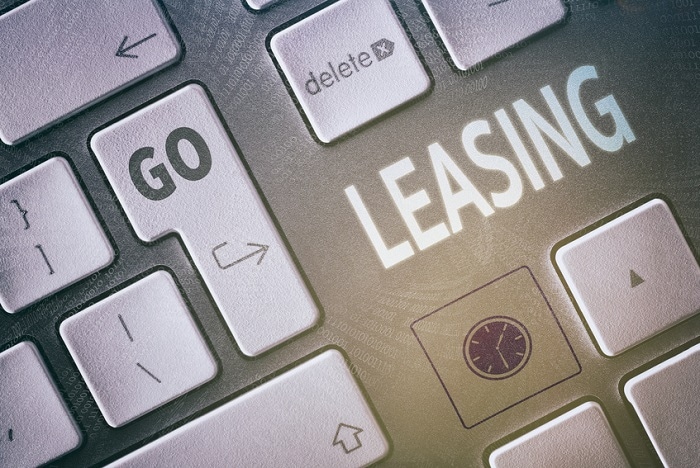 If you are enjoying your first vehicle lease, we hope that you truly love your Subaru car. However, when your lease agreement is coming to an end, do you know what your options are? At Gillman Subaru Southwest, we would like to talk with you about all of your options so that you can make the right decision to suit your needs and budget at the end of your lease. All you have to do is give us a call or stop by to visit us at your local Houston, TX Subaru dealership and our customer service team will be happy to help.
Buying Your Vehicle
Whether you are driving a
Subaru Outback
or another model, the chances are good that you love it so much that you would hate to see it go. If this is the case, you do have the option of buying your lease once the agreement ends. Our professional
Subaru finance
team can go over the paperwork, the payments, and make sure that everything is processed for you to drive away in the vehicle you already know.
Trading In Your Vehicle
You may not have a need for your current vehicle anymore and you do have the choice of walking away from your lease. However, if you would simply like to make a change to a new Subaru model, we have plenty of cars in stock that you can pick from to trade in your lease. In some instances, drivers have the ability to save money when trading in their lease for a new model.
Regardless of which vehicle you are leasing or what your needs may be, you can count on
Gillman Subaru Southwest
to help. You will find us located at 10575 W Sam Houston Pkwy S in sunny Houston, TX. For information on pricing and inventory, simply give us a call in the sales department at (888) 712-3364.