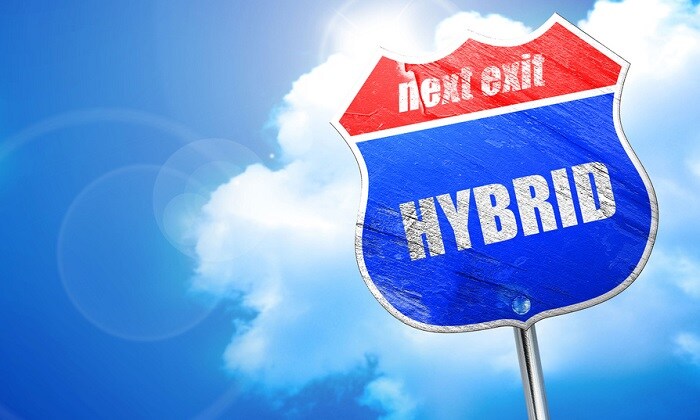 The 2018 Subaru Crosstrek is a popular model that appeals to drivers looking for a bold, attractive, and capable crossover. It features a modern look and feel and comes with some exciting upgrades for the 2018 model year like a new chassis, upgraded engine, and a refined cabin.
Building on the success of this Subaru crossover, the automaker plans to further its offerings. Recently, they announced that their first plug-in hybrid will be a 2019 Subaru Crosstrek Hybrid. The automaker explains that the Subaru Crosstrek Hybrid will still offer everything the current model does, specifically its iconic all-wheel-drive system.
Electric only power will be available on short trips while a gas-electric mix will be incorporated during normal driving. The electric propulsion that will be used is also said to be unique to the Subaru Crosstrek Hybrid and include an all-new transmission. The vehicle will also be built on the effective Subaru Global Platform but designed with hybrid technology in mind.
While we haven't yet seen any photos of the new hybrid model, the automaker suggests that the Subaru Crosstrek Hybrid will differ stylistically from the gas-only model. What that means exactly remains to be seen, but we here at Gillman Subaru Southwest are confident that it will look fantastic.
The 2019 Subaru Crosstrek Hybrid is expected to debut later this year, and it's possible that you'll be able to get your hands on one before 2019. As your Houston, TX Subaru dealer, we'll keep you updated on new developments as we learn them. Meanwhile, visit us today for all your current Subaru model needs such as parts and service.