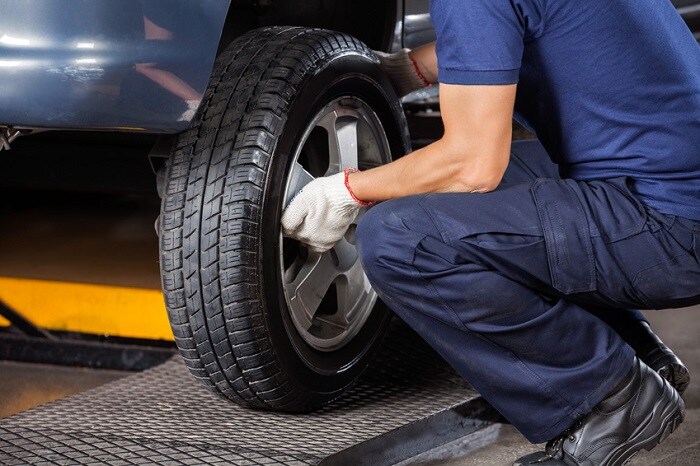 Here at
Gillman Subaru Southwest
, we aim to be more than your local Subaru car dealership. We also want to help you get the most out of your car for as long as you have it. In addition to new Subaru models for sale, we also specialize in expert service and parts.
The month of June is Alignment Awareness Month. As your Houston, TX Subaru dealership we also provide expert
Subaru service
. We believe that we're your best option when it comes to servicing your Subaru model and that's because we know the ins and outs of your car better than anyone else.
Your vehicle's alignment is essential to both the functionality and safety of your car. When your alignment is off, you decrease your ability to drive safely due to less effective steering response.
During Alignment Awareness Month, we invite you to bring in your Subaru car to our service center for a comprehensive vehicle inspection and tire alignment. Tire alignment affects more than your safety; it also affects your overall handling and fuel consumption.
Misaligned tires often cause your car to veer to one side or the other, which not only makes you work harder to keep driving straight but creates excess wear and tear on your vehicle to correct the misalignment. Additionally, it can cause an unpleasant vibration in your car that makes it harder to drive.
If you've recently gotten new tires, it's smart to get your
tires aligned
as new tires will have a different balance and weight than your previous ones. If not properly balanced and aligned, you may experience issues while driving. While you may save time and money by not getting your tires aligned in the short run, it's likely that you'll undergo more costly repairs down the road.
Visit us today at 10575 West Sam Houston Pkwy today for a proper tire alignment during Alignment Awareness Month. We'll get you back on the road in no time.