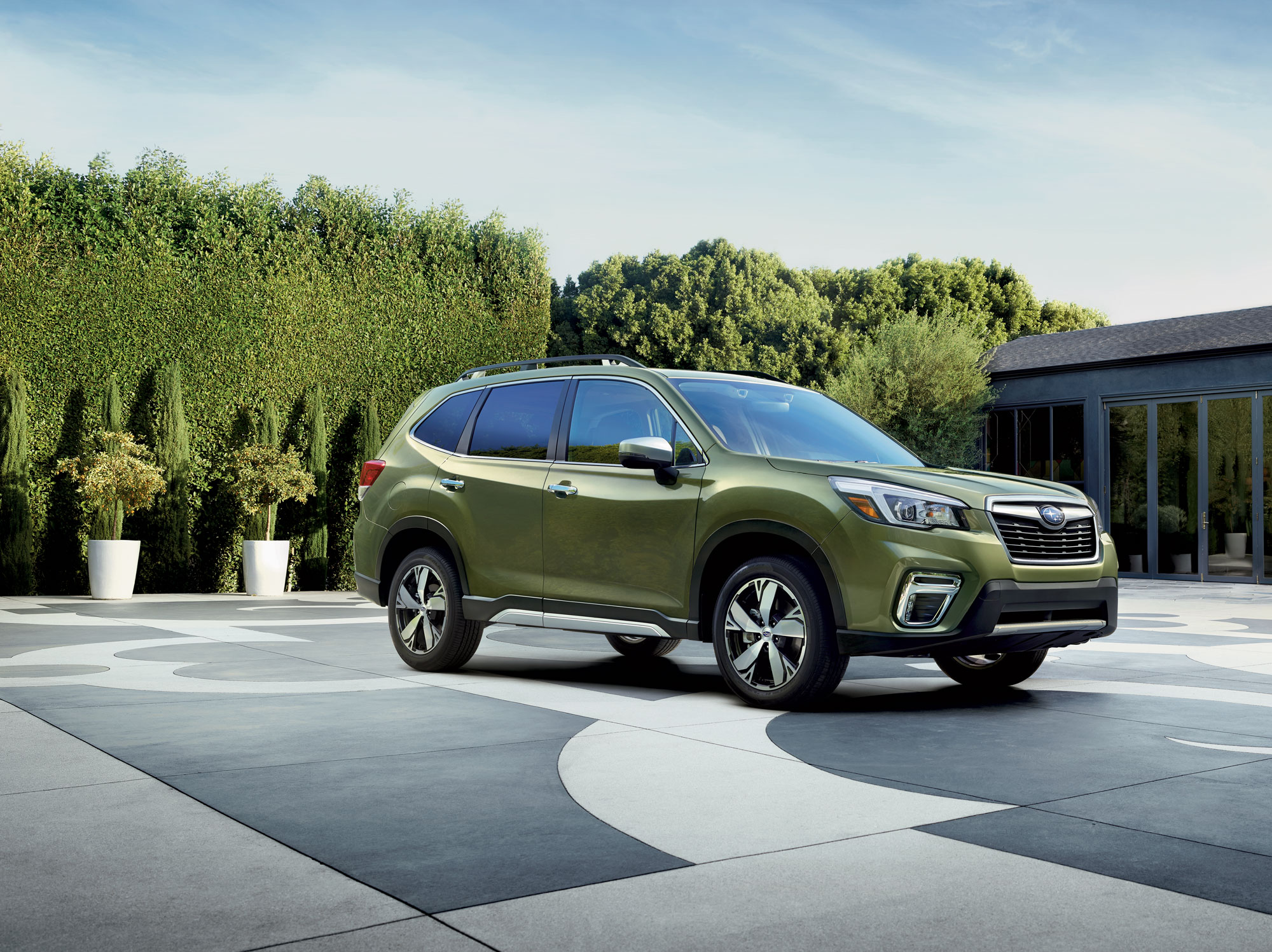 The Subaru brand just released an innovative new feature. It released the DriverFocus Distraction Mitigation System, and the 2019 Subaru Forester is the first to get it. This new technology combats the all too common issue of driver fatigue.
How does the system work? It uses sensors that actually track eye movement and is able to recognize signs associated with fatigue or nodding off. When the system senses the driver is on the verge of falling asleep, it flashes a warning indicator with the message "keep eyes on the road." The warning also goes off if you take your eyes off the road for more than three seconds. If you ignore the warning, the vehicle will gradually slow down and come to a full stop. In the event you suffer a medical emergency and are unresponsive, the system will automatically notify a live operator.
The technology in use is the automaker's patented and award-winning EyeSight Driver Assist Technology. The same system can also keep track of up to five different drivers and make adjustments according to their driving habits. This includes automatically adjusting cabin temperatures and seat position.
As for the Subaru Forester, the SUV is in its fifth-generation and has seen month-over sales increases for a record-breaking 83 consecutive months. The Subaru brand also came in second place when it comes to owner loyalty, according to a report from Edmunds.
As for the DriveFocus Distraction Mitigation system, expect it to be available in other models in the near future. You can learn more about the technology at the Wall Street Journal.
The 2019 Subaru Forester is already out at Gillman Subaru Southwest. See our car incentives near Sugar Land, TX to find out what offers are available at the moment.