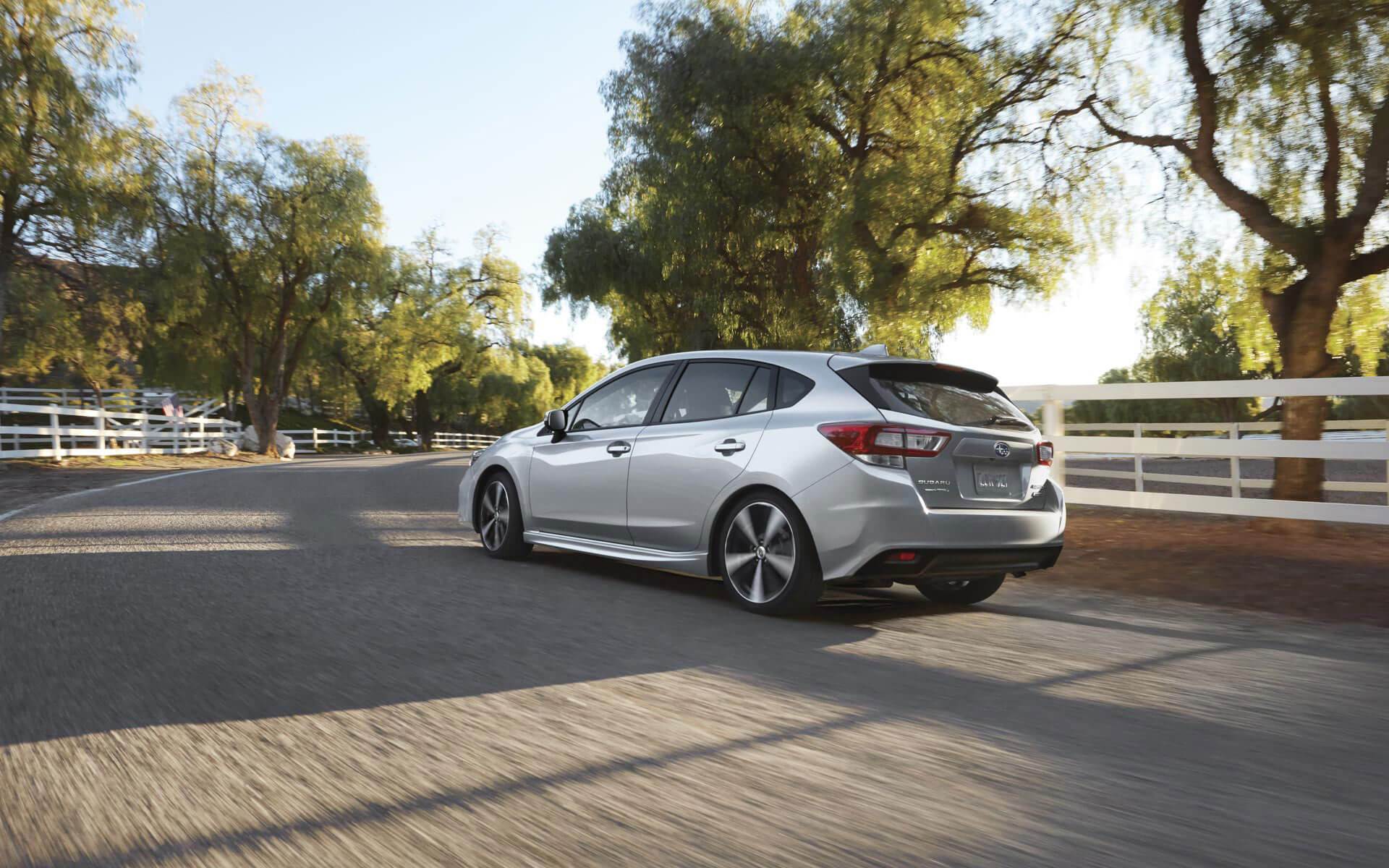 The Subaru Impreza is a compact sedan and hatchback. However, thanks to modern technology, looks can be deceiving. This was made apparent during a motocross event where a Subaru Impreza hatchback successfully towed a behemoth Ford F-350 out of deep mud.
Keep in mind that a Ford F-350 is a heavy-duty pickup truck that weighs about 6,000 pounds. A Subaru Impreza weighs only about half that much. If it was the Ford F-350 that towed a Subaru Impreza out of mud, then that wouldn't be newsworthy since the truck was built for such nitty-gritty tasks. However, bystanders were stunned to watch a petite hatchback pull a truck twice its size out of knee-deep mud. This is an automotive version of David dragging Goliath. People were so impressed that several of them whipped out their phones to capture the stunning feat on film.
How was the Subaru Impreza capable of accomplishing such a hefty task? This is partly in thanks to the car's Symmetrical All-Wheel-Drive System. This simultaneously and evenly distributes power to all four wheels. The vehicle's boxer engine is also positioned relatively low, which helps with balance and stability. This design is intended to improve fuel economy and traction. In this instance, though, it provided just enough power to perform the heavy-hauling task no one thought was possible.
Go to Cap Scoops to see a video of the Subaru Impreza dragging the Ford F-350 out of a muddy pit.
Visit Gillman Subaru Southwest to see the 2019 Subaru Impreza. While you shouldn't buy the car solely for its towing capability, there is a peace of mind knowing it's up for the task in an emergency scenario. See our Subaru specials near Pearland, TX for any specials for the month of December.